As a manufacturer of stainless steel welded tubes, we can provide stainless steel welded pipes with different wall thicknesses and sizes. Stainless steel welded pipe is widely used in industry, it can transport liquid gas and so on. Stainless steel welded pipes can also have square, rectangular and other shapes. If you need buy stainless steel welded tube, please contact me to give you the best price.
Features of Huaxiao Stainless Steel Welded Pipe
High precision
Uniform wall thickness
High brightness inside and outside the tube
Classification of Stainless Tube Welding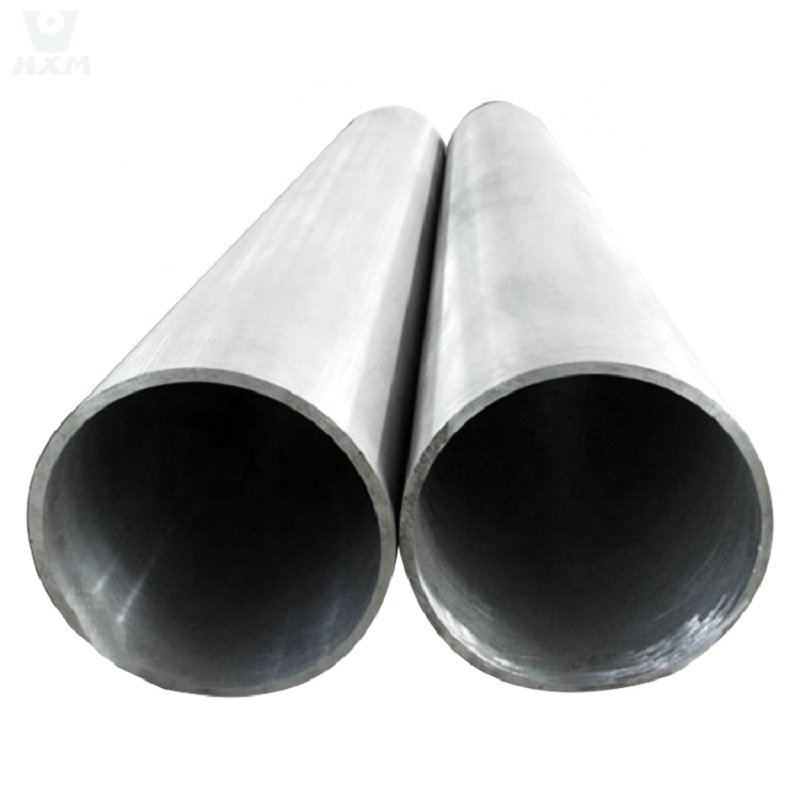 Stainless steel large-diameter welded pipe is made of rough polished welded steel pipe. Its process is simple and the price is lower than other sizes of welded pipe. The production time is fast. We can accept customized non-standard specifications and sizes, which are generally used for low-demand ordinary fluid pipes and ventilation pipes.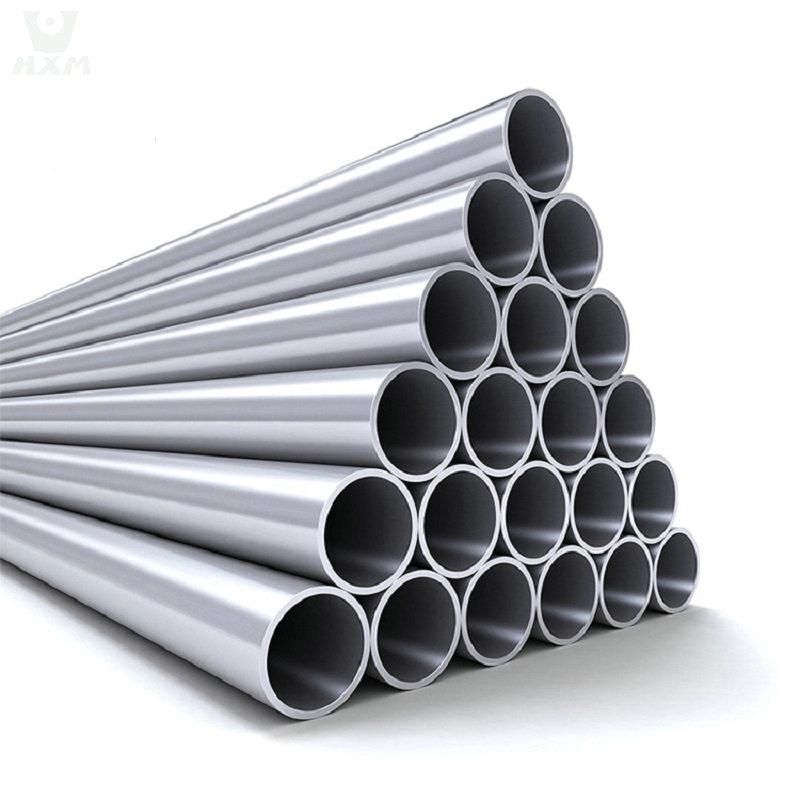 Light Gauge Stainless Steel Pipes for Ordinary Piping JIS G3448, CNS 13392 using high quality raw materials. Our SS pipes are reliable long lasting and at par with international quality and safety norms. These pipes are highly durable, reliable, corrosion resistant and possess high strength. These SS pipes is widely used in various application industry like Oil & Gas, Paper, Breweries, Cement, Oil Mills,  Shipbuilding, Steel Plant etc.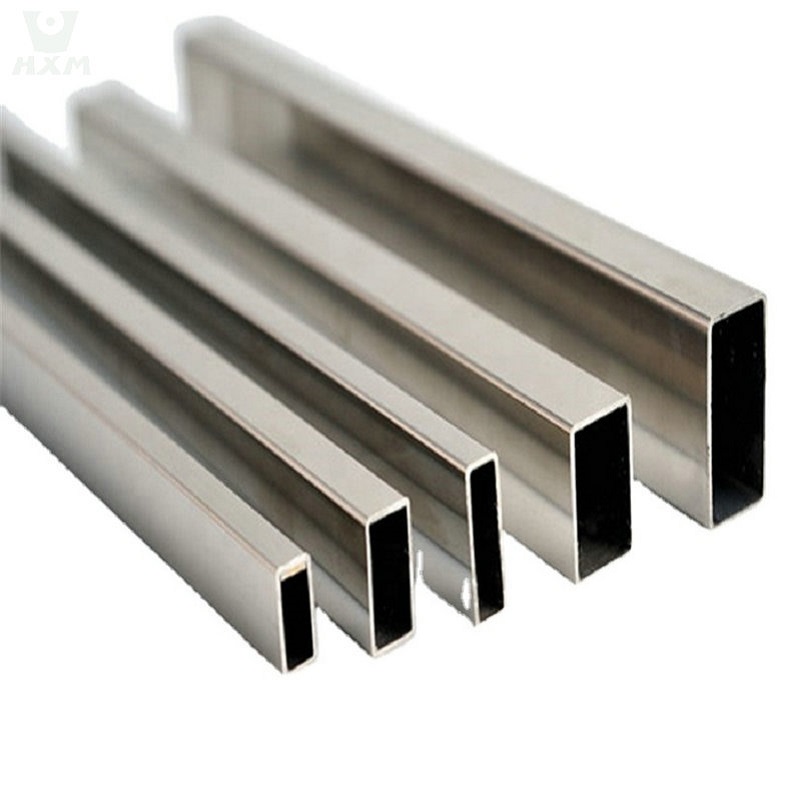 Rectangular tube is a hollow strip of steel, also known as flat tube, flat square tube or square flat tube (as the name implies). When the bending and torsion strength are the same, the weight is lighter, so it is also widely used in the manufacture of mechanical parts and engineering structures. It is also often used to produce various conventional weapons, barrels, and shells.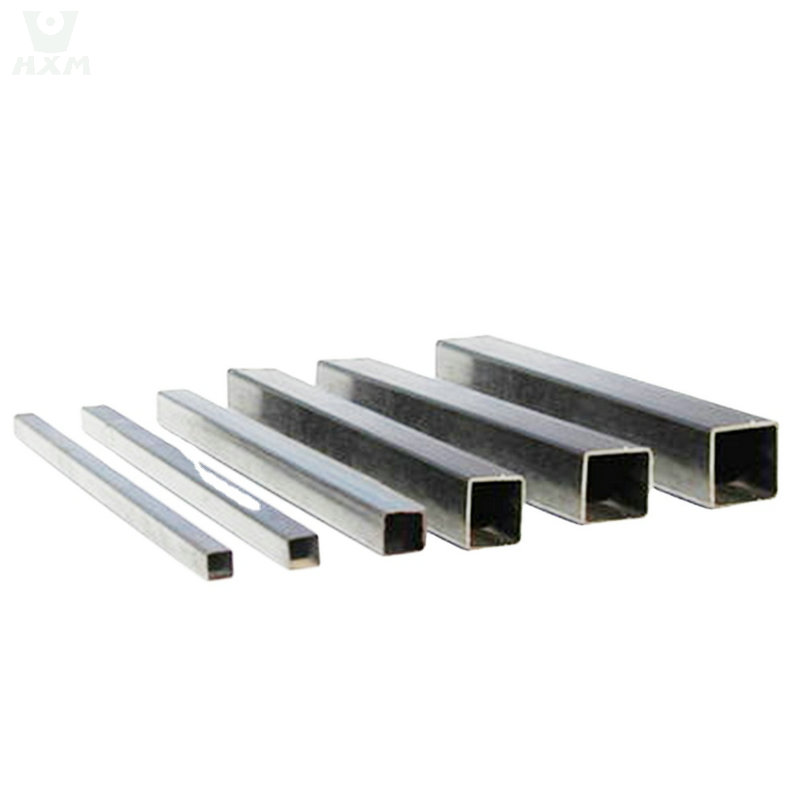 The stainless steel square tube is a hollow, long strip of steel. It is called a square tube because it has a square section. High quality Stinless Steel Square Pipes Suppier. Ss suqare pipes available in sizes 12.7mm to 600mm from huaxiao ss that one of the suppliers of stainless steel welded tube in china.
Specifications of Stainless Steel Welded Tube
Item

stainless steel welded tube(stainless steel welded pipe tube, welded steel pipe, stainless steel welded pipe, stainless tube welding)

Material

GB,AISI,ASTM,DIN,EN,SUS,UNS etc
Grade:304, SS 304, 304L, 316, 316L, etc

Stainless Steel Welded Tube OD

0.188"–4.500" (4.78mm–104.3 mm) or as customers' request

Stainless Steel Welded Tube Wall

0.016" – 0.236" (0.406mm-0 5.994 mm) or as customers' request

Size

1 inch stainless steel tubing
1.25 stainless tubing
1.5 inch stainless steel pipe
1.5 inch stainless steel tubing
10 inch stainless steel tubing

12mm internal diameter steel tube
13mm stainless steel tube & More as per size

Manufacturer

Tisco steel, Posco steel, Ttss,Bao steel, etc
Applications of Stainless Welded Pipe
Chemical & Petrochemical
"Food & Beverage processing
food grade stainless tubing"
Marine applications
Oil & gas
Pharmaceuticals
Power generation
Stainless Steel Tube For Mechanical Structure
Why choose Huaxiao Stainless Steel Welded Tube?
Export Experience in Stainless Steel Tube
More Than 13 Years of Experience in Manufacturing Stock&Supply of Stainless Steel Welded Pipes
The price of Welded Steel Pipe is moderate: 
Huaxiao stainless steel has its own processing mill and many suppliers, unlike many middlemen who add a lot of cost of stainless steel welded tube, so our stainless steel welded pipe price is very competitive. If you need 304 stainless steel tubing, 304l stainless steel pipe, 316 stainless square tube, 316 stainless steel rectangular tubing, 316 stainless steel rectangular tubing or heavy wall stainless steel pipe, or other grades and sizes, please free to send me your inquiry, I will quote the best-welded tube price for you.
Quality Assurance: 
We can provide inspection reports of stainless steel welded pipes, certificates of origin, or various inspection reports according to customer requirements. We also support factory inspection or video inspection.
How is stainless steel welded tube made?
1、Raw material inspection
2、Splitting
3、Shaping
4、Welding
5、Cutting
6、Heat treatment
7、Straightening
8、Plane end
9、 Eddy's current
10、Hydraulic test
11、Lnner polishing
12、Outer polishing
13、Terminal test
14、Delivery
How to weld thin stainless steel welded tubes?
Welding thin-walled stainless steel pipe with argon can use electric combined welding, laser welding stainless steel tubes, manual arc welding and argon arc welding.
In most cases, the advantages of argon welding are used.
Good welding quality, efficiency, and low cost.
How to distinguish between seamless and welded steel pipe?
Only after knowing the seamless and welded pipe difference, we will distinguish between the two.
First, the production process is different
Stainless steel welded pipe is striped into stainless narrow strips of different sizes with stainless steel plates, and then welded after forming by machine and abrasive tools, so there is a weld in the wall of stainless steel welded pipe.
The seamless tube is perforated with a round tube blank as raw material and is produced through a production process of cold rolling, cold drawing or hot extrusion. There is no welding point on the tube.
The difference in the appearance of the steel pipe
The tolerance range of the wall thickness of stainless steel welded pipe is very small, and its wall thickness is also very uniform, which can be made into very thin stainless steel welded pipe; while the steel pipe of seamless pipe has low precision and uneven wall thickness.