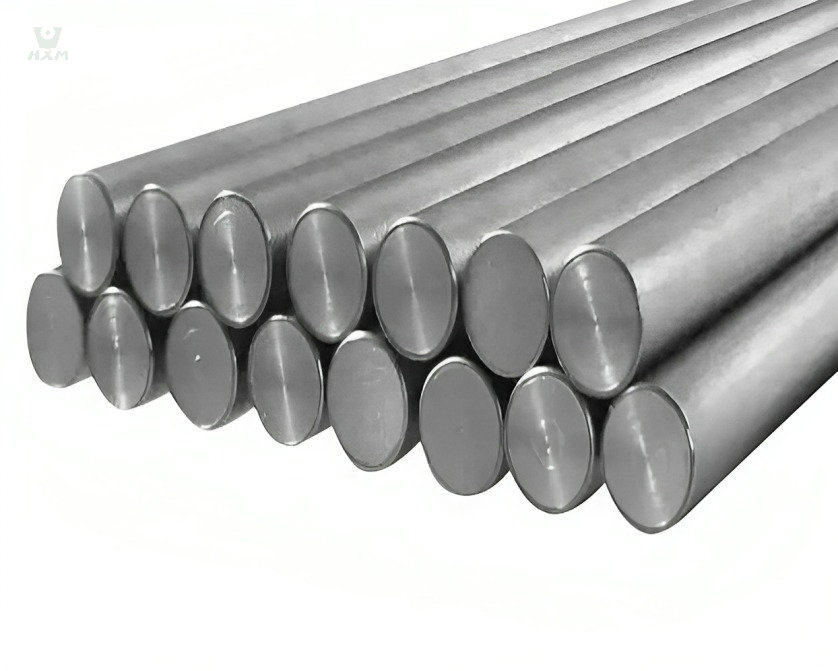 201 Stainless Steel Bar Supplier In China
Diameter: 3mm-480mm, 1/8″ to 2 1/4″
Standard: GB1220, ASTM A484/484M, EN 10060/ DIN 1013 ASTM A276, EN 10278, DIN 671
Shape: round, flat, square, angle, hexagonal
Finish: Black, NO.1, mill finish, cold draw, H9, H11
Product Description Of 201 Stainless Steel Bar
Huaxiao Stainless Steel Bar Supplier
The 201 stainless steel bar is a low-nickel, high-work hardening austenitic chromium-nickel-manganese stainless steel. It comprises a Cr-Ni-Mn alloy designed for robustness and cost-effectiveness. With a lower nickel content, it's cost-efficient yet challenging for shaping. Its higher manganese content enhances strength and durability. Unresponsive to hardening via heat treatment, it can substitute higher-nickel alloys in specific applications.
Used extensively in petroleum, chemical, heating, water systems, pulp manufacturing, power plants, food processing, among others. Complies with ASTM A276, ASTM A479, ASTM A484, ASTM A582, ASTM B473 standards. Various surface treatments like hot-rolled acid washing, cold drawing, polishing, and wire drawing are available. Offers diverse shapes for manufacturing. The 201 stainless steel bar is a resilient choice with wide-ranging applications, offering durability and cost efficiency.
specification Of 201 Stainless Steel Bar
Huaxiao Stainless Steel Bar Supplier
chemical composition of 201 stainless steel bar
| Element | Composition (%) |
| --- | --- |
| Carbon (C) | ≤0.15 |
| Silicon (Si) | ≤0.75 |
| Manganese (Mn) | 5.5-7.5 |
| Chromium (Cr) | 16.0-18.0 |
| Nitrogen (N) | ≤0.25 |
| Phosphorus (P) | ≤0.060 |
| Sulfur (S) | ≤0.03 |
| Nickel (Ni) | 3.50-5.50 |
physical property of 201 stainless steel bar
| Property | Value |
| --- | --- |
| Density | 7.87 g/cm³ |
| Melting Point | 1400-1450°C |
| Thermal Conductivity | 16.3 W/m·K |
| Specific Heat Capacity | 0.50 J/g·K |
| Electrical Resistivity | 0.000093 ohm·cm |
| Magnetic Permeability | ~1.02 (at 200 Oersted) |
mechanical property of 201 stainless steel bar
| Property | Value |
| --- | --- |
| Tensile Strength | 520-720 MPa |
| Yield Strength | 275-310 MPa |
| Elongation | 45-55% |
| Hardness (Brinell) | 183 max (HB) |
| Modulus of Elasticity | 200 GPa |
| Poisson's Ratio | 0.28 |
features Of 201 Stainless Steel Bar
Huaxiao Stainless Steel Bar Supplier
application Of 201 Stainless Steel Bar
Huaxiao Stainless Steel Bar Supplier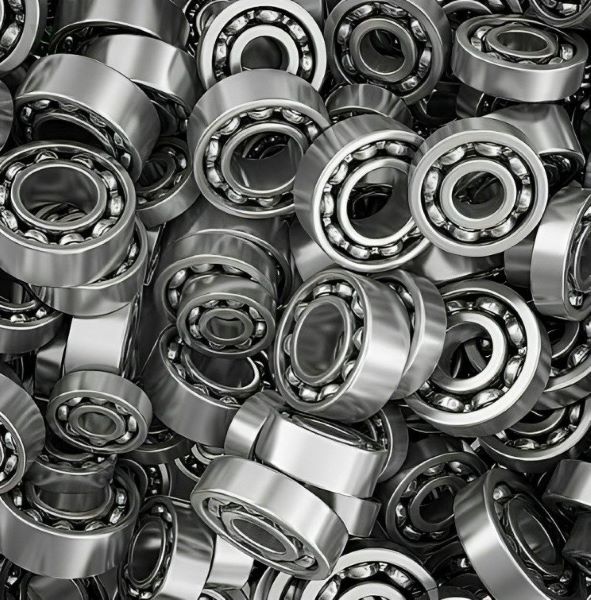 mechanical manufacturing industry
201 Stainless Steel Bar plays an important role in the mechanical manufacturing industry for the manufacture of mechanical parts, bearings, bolts, nuts, and other components that require corrosion and wear resistance. Its excellent corrosion resistance and strength properties enable it to operate consistently over long periods of time in a variety of engineering and mechanical applications, maintaining the integrity and durability of the parts. This material is favored for its outstanding performance in mechanical engineering.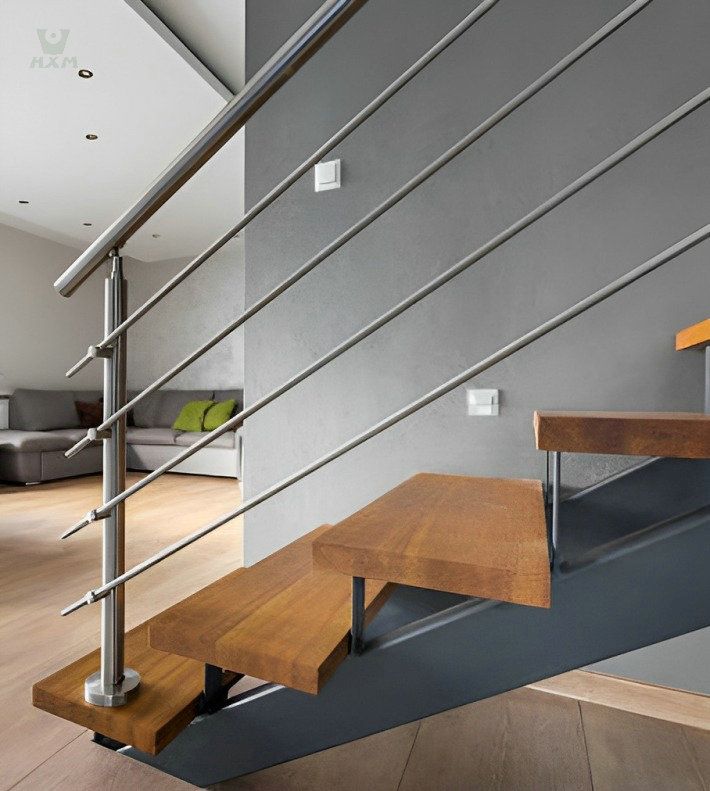 construction industry
201 Stainless Steel Bar has a variety of uses in the construction industry for structural building supports, decorative elements, and interior and exterior finishes. Its excellent weather resistance and strength make it ideal for use as a building material. Not only can it be used to build support structures, but it can also be used to make decorative parts, such as handrails, balustrades, and decorative strips, which add to the aesthetics of a building.201 stainless steel bar is widely used in architectural design due to its weather resistance and strength properties.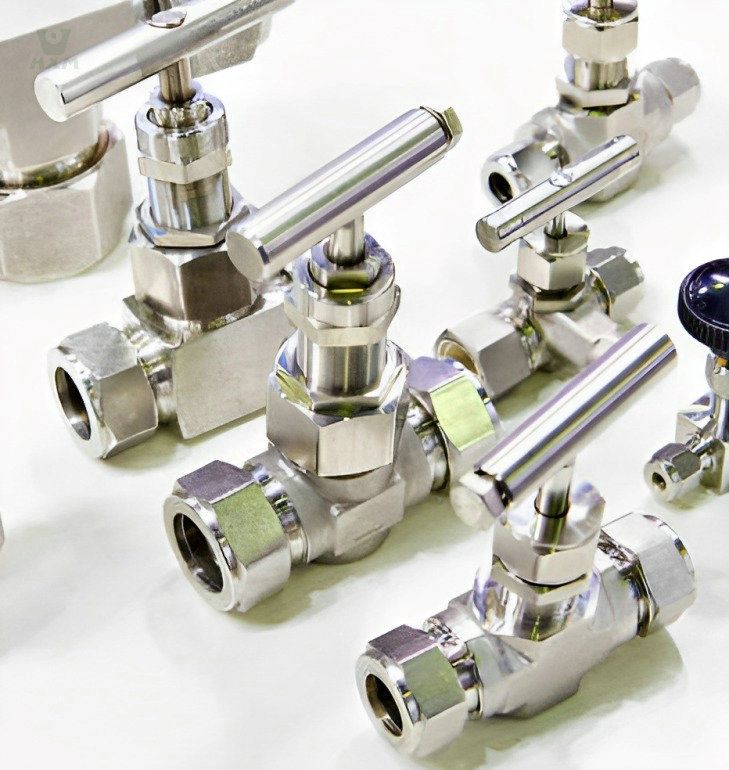 chemical industry
201 stainless steel bar plays a key role in the chemical industry and is used to manufacture chemical equipment such as valves and connectors. Its corrosion resistance enables it to withstand a wide range of chemical media, including acidic, alkaline and salt solutions. The stability and durability of this material makes it ideal for chemical equipment, ensuring long-term stable operation while providing excellent protection against corrosion from chemical media to meet the demanding requirements of chemical production.
Huaxiao Stainless Steel Bar Supplier
recent stainless steel bar products
Huaxiao Stainless Steel Bar Supplier