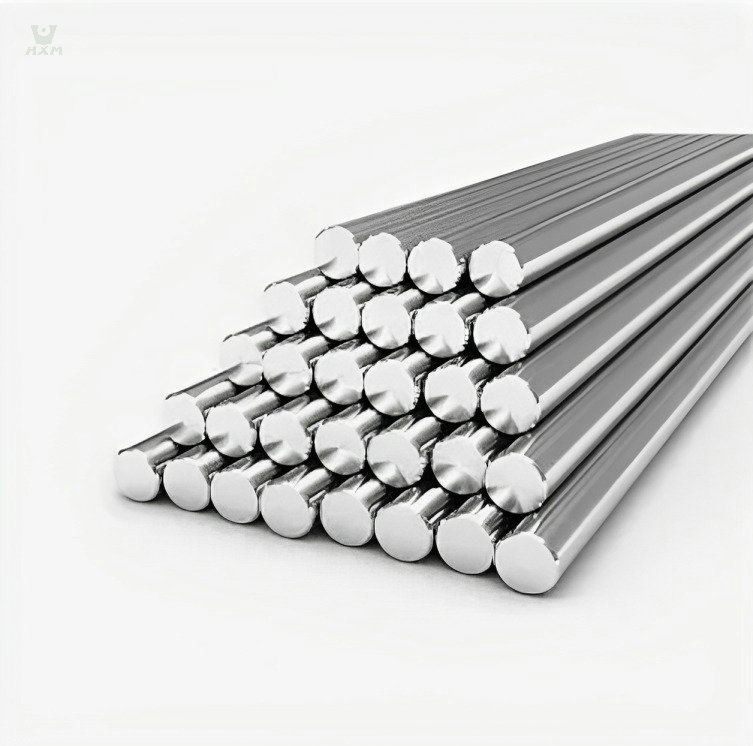 430 Stainless Steel Bar Supplier In China
Diameter: 3mm-480mm, 1/8″ to 2 1/4″
Standard: GB1220, ASTM A484/484M, EN 10060/ DIN 1013 ASTM A276, EN 10278, DIN 671
Shape: round, flat, square, angle, hexagonal
Finish: Black, NO.1, mill finish, cold draw, H9, H11
product description of 430 stainless steel bar
Huaxiao Stainless Steel Bar Supplier
The 430 stainless steel bar is a versatile and widely utilized ferritic stainless steel with excellent mechanical properties. It stands out for its remarkable combination of properties, making it an ideal choice for various applications. With a substantial chromium content, typically ranging from 12-18%, this stainless steel exhibits remarkable ductility and formability, making it an appealing option for manufacturers.
What sets the 430 stainless steel bar apart is its remarkable resistance to strong acid corrosion, which is attributed to its high chromium levels. Moreover, it exhibits exceptional resistance to oxidation, making it a preferred material in challenging environments.
For applications where maximum corrosion resistance is paramount, polishing or buffing the 430 stainless steel bar is highly recommended. Its ability to resist nitric acid attack makes it an excellent choice for specific chemical applications. However, it's important to note that extended exposure to temperatures in the 400-600°C range can result in brittleness at room temperature.
When it comes to processing and fabrication, the 430 stainless steel bar is not hardenable by thermal treatment. In cases where welding is necessary, pre-heating at temperatures between 150-200°C is advised to mitigate potential issues. Post-weld annealing at temperatures ranging from 790-815°C can help alleviate embrittlement in the weld metal and heat-affected zone.
In summary, the 430 stainless steel bar's impressive combination of mechanical properties, resistance to corrosion, and suitability for diverse applications makes it a reliable choice for various industries. Whether you need it for automotive components, kitchen appliances, or challenging chemical environments, this stainless steel grade is a versatile and robust material.
specification of 430 stainless steel bar
Huaxiao Stainless Steel Bar Supplier
Chemical Composition Of 430 Stainless Steel Bar
| Element | Composition (%) |
| --- | --- |
| Chromium (Cr) | 12.0 – 18.0 |
| Nickel (Ni) | ≤ 0.75 |
| Manganese (Mn) | ≤ 1.00 |
| Silicon (Si) | ≤ 1.00 |
| Phosphorus (P) | ≤ 0.040 |
| Sulfur (S) | ≤ 0.030 |
| Carbon (C) | ≤ 0.12 |
physical property Of 430 Stainless Steel Bar
| Property | Value |
| --- | --- |
| Density (g/cm³) | 7.75 |
| Melting Range (°C) | 1425-1510 |
| Specific Heat (J/kg·K) | 460 |
| Electrical Resistivity (μΩ·m) | 600 |
| Thermal Conductivity (W/m·K) | 24.2 (at 100°C) |
| Coefficient of Expansion (μm/m·K) | 10.4 (at 20-100°C) |
mechanical property Of 430 SS Bar
| Property | Value |
| --- | --- |
| Tensile Strength (MPa) | 450 – 600 |
| Yield Strength (MPa) | ≥ 205 |
| Elongation (%) | ≥ 22 |
| Hardness (Brinell, HB) | ≤ 183 |
| Modulus of Elasticity (GPa) | 200 |
features of 430 stainless steel bar
Huaxiao Stainless Steel Bar Supplier
application of 430 stainless steel bar
Huaxiao Stainless Steel Bar Supplier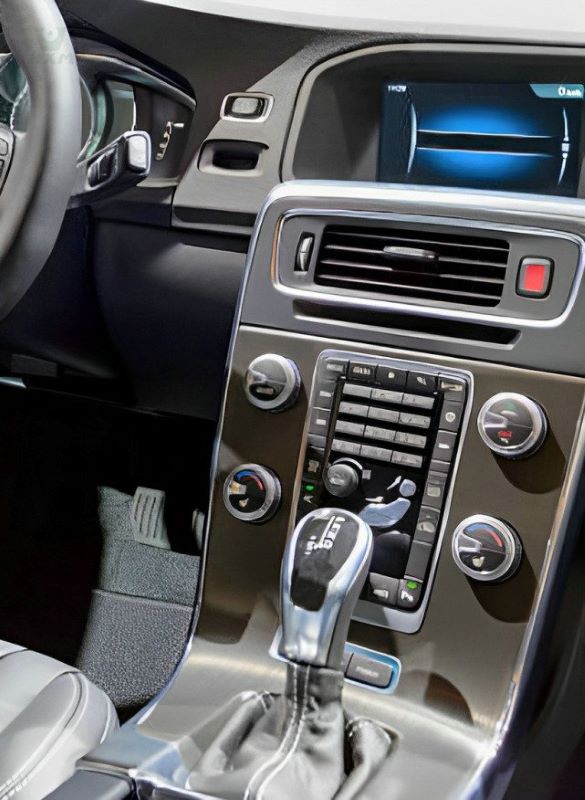 Automotive Trim
The incorporation of 430 stainless steel in automotive trim components is a strategic choice. Its utilization enhances not only the aesthetics but also the durability of these elements. The material's corrosion resistance, attributed to its chromium content, plays a pivotal role in safeguarding trim components against environmental factors, such as moisture and road salts. Additionally, the steel's excellent formability and ductility characteristics make it amenable to precise shaping and detailing, allowing manufacturers to achieve intricate and aesthetically pleasing designs. This, in turn, contributes to the overall aesthetics and visual appeal of the vehicle.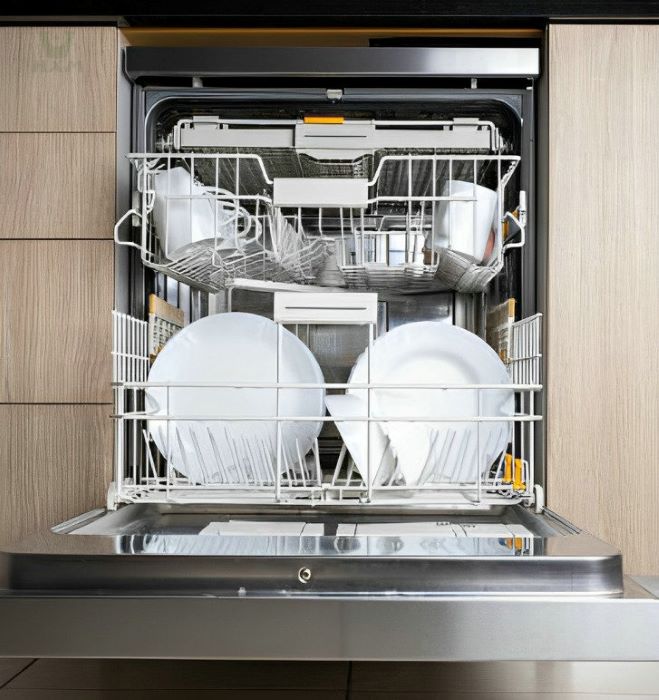 Dishwashers
The 430 stainless steel's resistance to corrosion renders it a primary candidate for use in the production of dishwasher parts. Dishwashers operate in a demanding environment, subject to constant exposure to water, detergents, and high humidity levels. The stainless steel's innate ability to withstand these corrosive conditions is a result of its high chromium content, which enables the formation of a stable chromium oxide layer on its surface. This protective layer acts as a shield against the corrosive effects of detergents and moisture, ensuring the longevity and reliability of dishwasher components.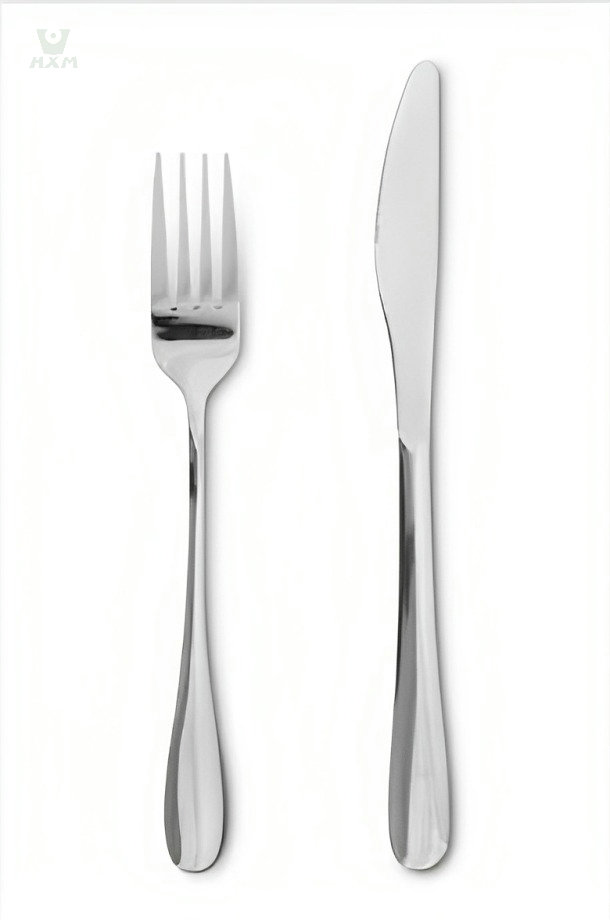 Flatware
The formability and ductility of 430 stainless steel are highly advantageous in the creation of flatware items. Its malleability allows for intricate and precise shaping, resulting in well-crafted and aesthetically pleasing flatware. Moreover, the steel's corrosion resistance ensures that flatware remains durable and hygienic, even when exposed to various food acids and washing processes. This makes it a preferred choice for flatware items, where both functionality and visual appeal are critical.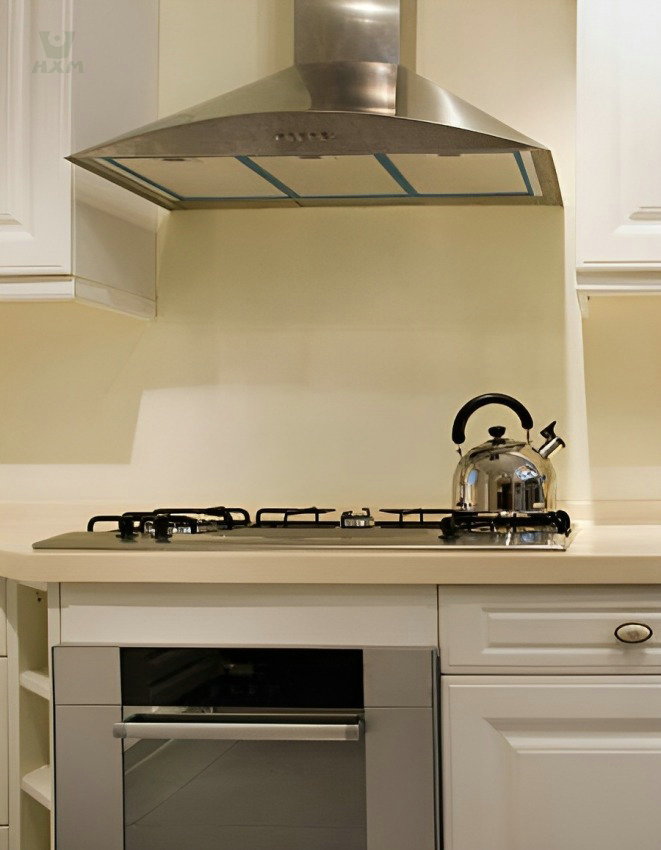 Range Hoods
Range hoods are exposed to a mixture of airborne contaminants, including grease and cooking fumes, which can be corrosive over time. The 430 stainless steel bar's resistance to such corrosive environments makes it a suitable choice for constructing range hoods. The steel's high chromium content enables it to develop a protective chromium oxide layer, which effectively prevents the corrosive substances from degrading the material. This property ensures that range hoods made from 430 stainless steel continue to function optimally while maintaining their appearance and structural integrity.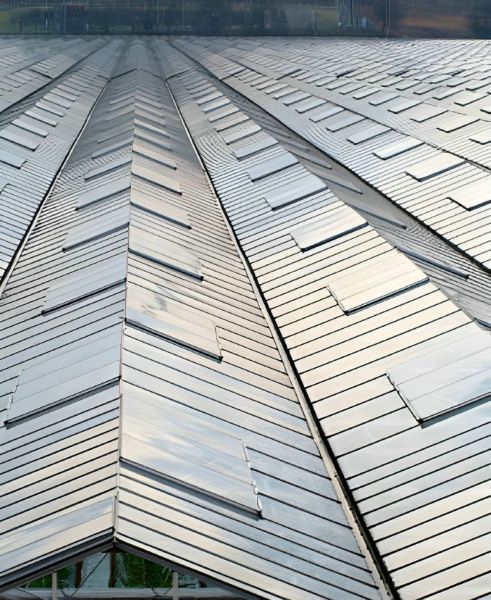 Roofing Equipment
Roofing equipment fabricated from the 430 stainless steel grade offers a combination of long-lasting performance and resistance to environmental factors. The steel's ability to withstand exposure to moisture, temperature fluctuations, and the effects of the external environment is a result of its corrosion-resistant properties. This, in turn, ensures that roofing equipment remains structurally sound and visually appealing over its operational lifespan, even in challenging weather conditions.
Huaxiao Stainless Steel Bar Supplier
recent stainless steel bar products
Huaxiao Stainless Steel Bar Supplier