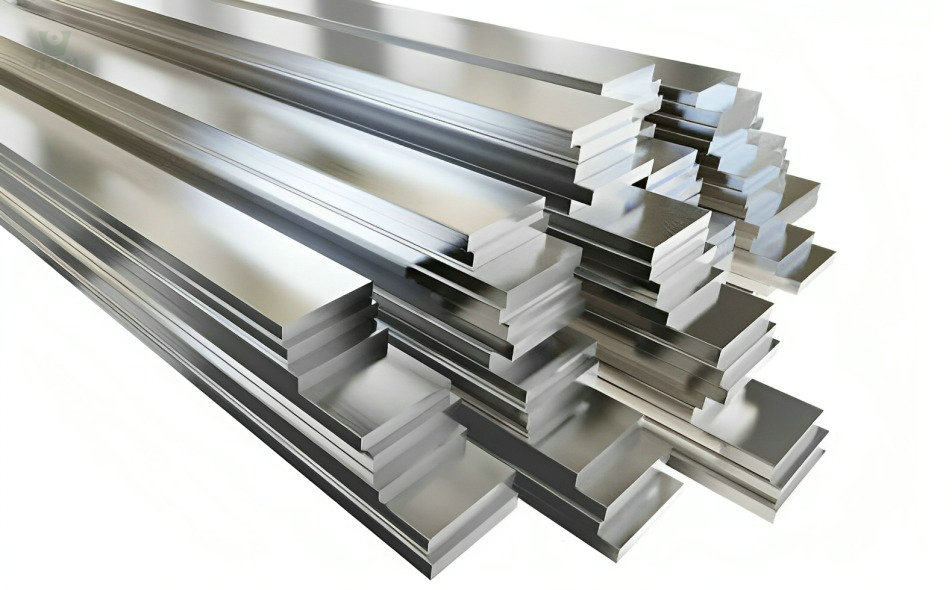 309 Stainless Steel Bar Supplier
Diameter: 3mm-480mm, 1/8″ to 2 1/4″
Standard: GB1220, ASTM A484/484M, EN 10060/ DIN 1013 ASTM A276, EN 10278, DIN 671
Main Grade: 201, 304, 316, 316L, 310s, 430
Shape: round, flat, square, angle, hexagonal
Finish: Black, NO.1, mill finish, cold draw, H9, H11
Product Description Of 309 Stainless Steel Bar
Huaxiao Stainless Steel Bar Supplier
Stainless steel bar 309, an austenitic chromium-nickel stainless steel, is highly prized for its outstanding corrosion resistance and strength. It inherits the excellent processing properties of 304 stainless steel and can be easily rolled, stamped, and drawn. Its corrosion resistance is impressive and it performs well even in harsh atmospheric conditions.
Not only that, but 309 stainless steel bar also has excellent heat resistance, capable of being hot worked at temperatures of up to 1177°C, followed by rapid quenching. This makes it a valuable choice for handling high-temperature environments. In terms of welding, fusion or resistance welding methods (acetylene welding is not recommended) can be easily realized.
309 stainless steel bar is used in a wide variety of applications, including aerospace, manufacturing, anchor bolts, annealing boxes, glass forming equipment, radiant tubing for aluminum and steel annealing, hot wells, paper mill equipment, and waste incinerators. Whether in extreme environments or high-temperature applications, 309 stainless steel bar demonstrates superior performance, ensuring that your project is reliably supported.
specification Of 309 Stainless Steel Bar
Huaxiao Stainless Steel Bar Supplier
Chemical Composition Of 309 Stainless Steel Bar
| Element | Percentage (%) |
| --- | --- |
| Chromium (Cr) | 22.0 – 24.0 |
| Nickel (Ni) | 12.0 – 15.0 |
| Manganese (Mn) | 2.0 |
| Silicon (Si) | 1.0 |
| Phosphorus (P) | 0.045 |
| Sulfur (S) | 0.03 |
| Carbon (C) | 0.20 |
physical property Of 309 Stainless Steel Bar
| Property | Value |
| --- | --- |
| Density | 7.89 g/cm³ |
| Melting Point | 1398 – 1420°C (2550 – 2590°F) |
| Thermal Expansion Coefficient | 16.3 x 10^-6/°C (20-100°C) |
| Specific Heat Capacity | 0.50 J/g°C (0-100°C) |
| Electrical Resistivity | 0.78 μΩ·m (20°C) |
| Thermal Conductivity | 15.6 W/m·K (100°C) |
mechanical property Of 309 Stainless Steel Bar
| Property | Value |
| --- | --- |
| Density | 7.89 g/cm³ |
| Melting Point | 1398 – 1420°C (2550 – 2590°F) |
| Thermal Expansion Coefficient | 16.3 x 10^-6/°C (20-100°C) |
| Specific Heat Capacity | 0.50 J/g°C (0-100°C) |
| Electrical Resistivity | 0.78 μΩ·m (20°C) |
| Thermal Conductivity | 15.6 W/m·K (100°C) |
features Of 309 Stainless Steel Bar
Huaxiao Stainless Steel Bar Supplier
application Of 309 Stainless Steel Bar
Huaxiao Stainless Steel Bar Supplier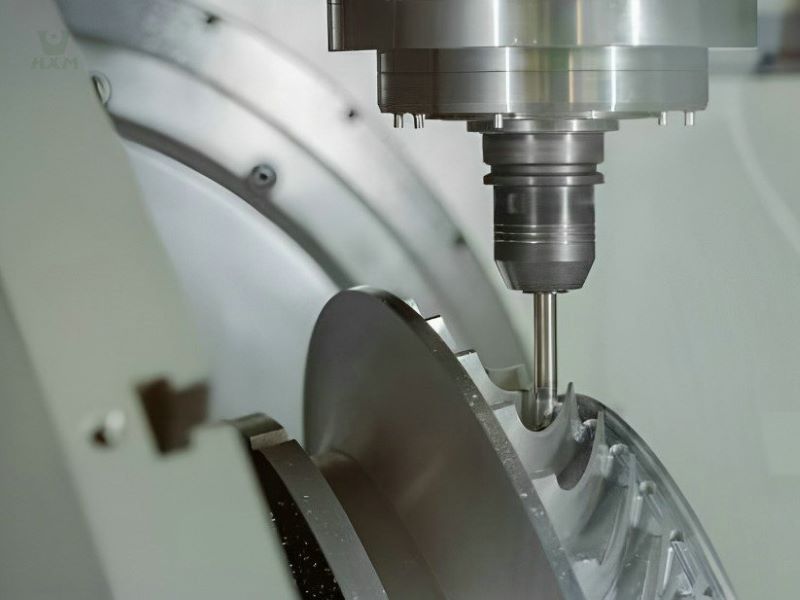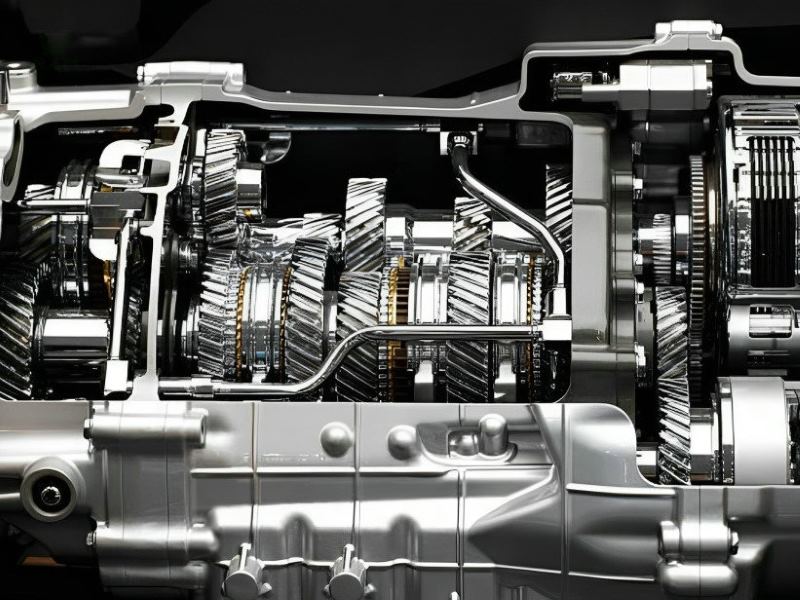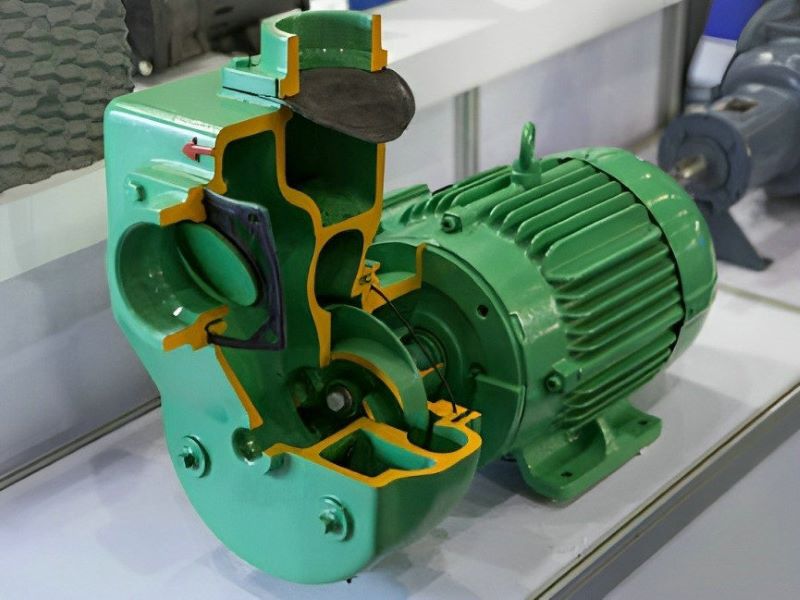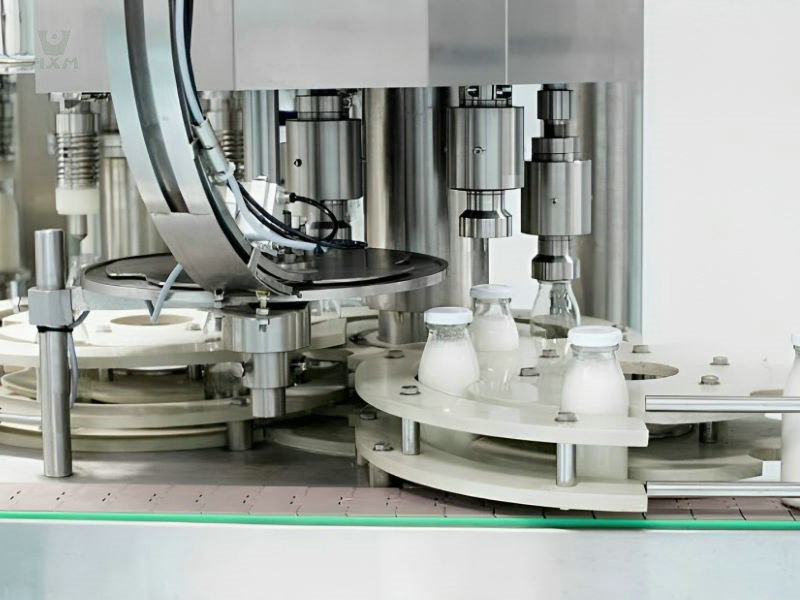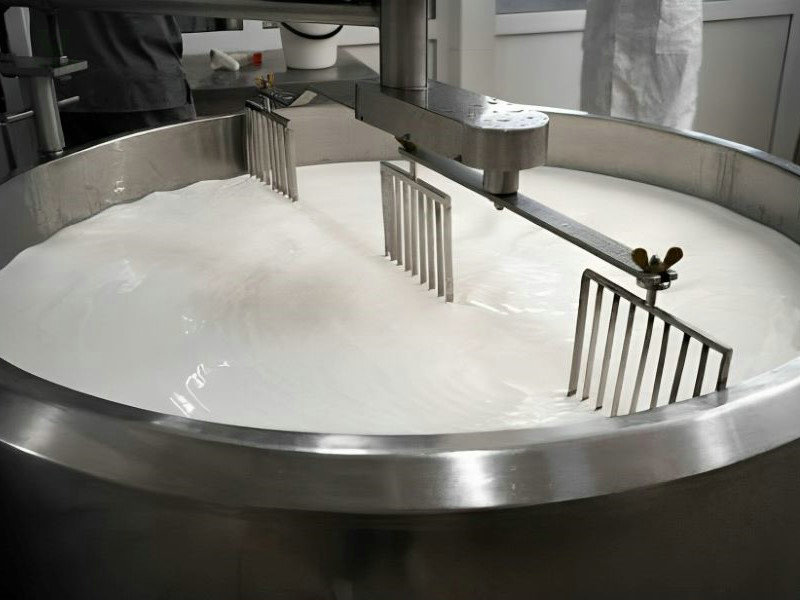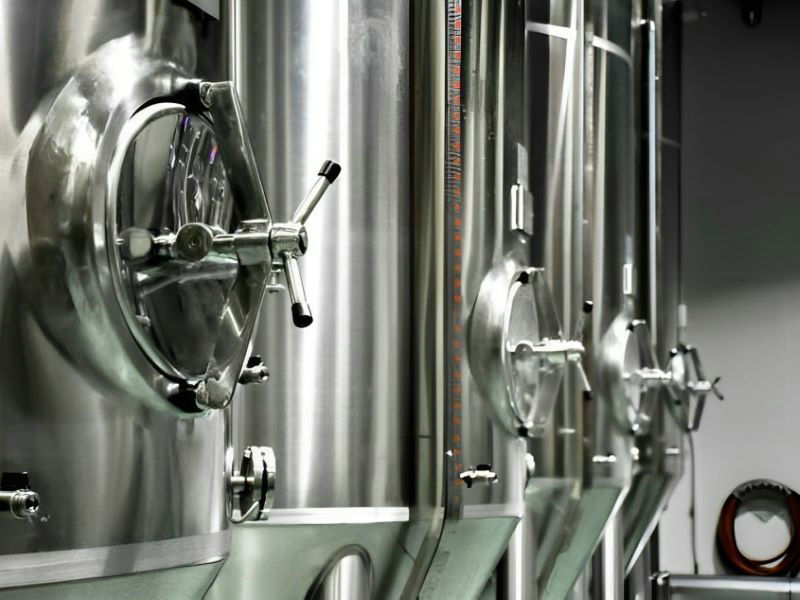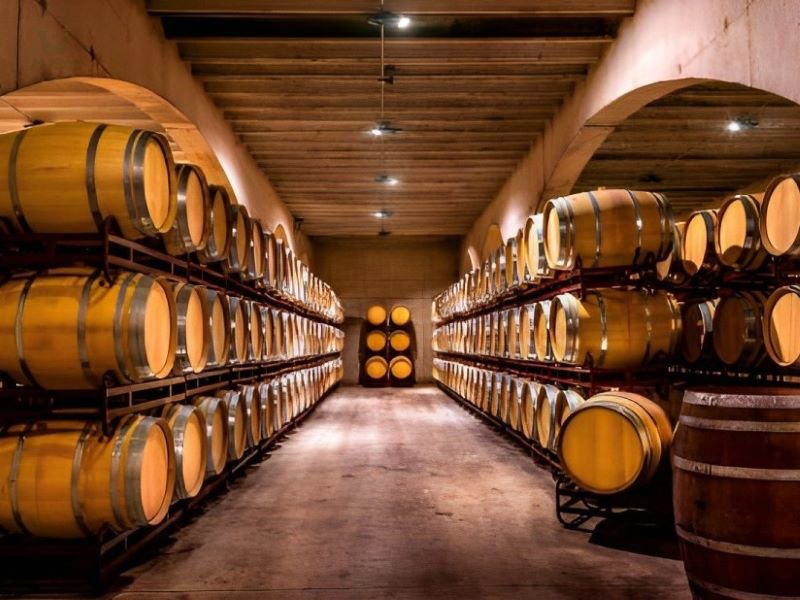 Huaxiao Stainless Steel Bar Supplier