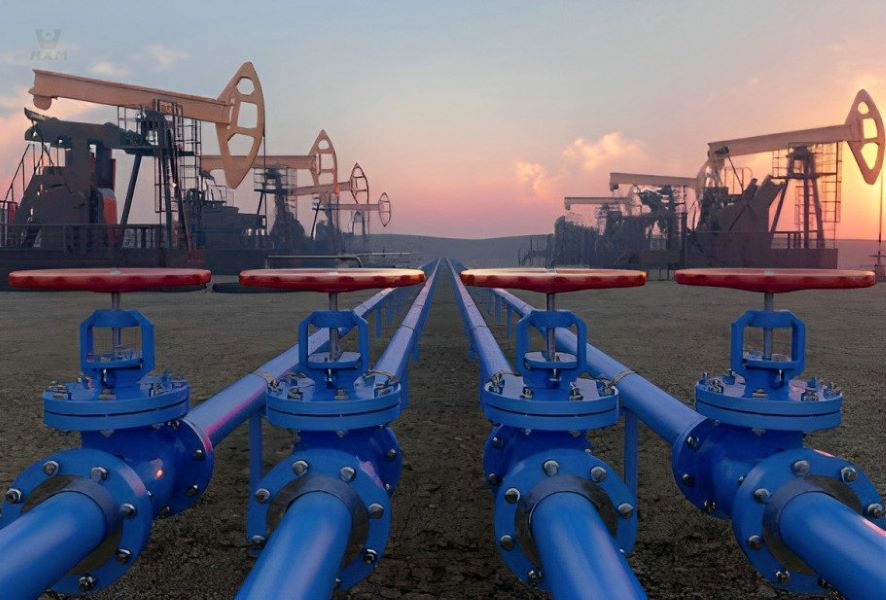 Seamless Stainless Steel Drilling Pipe
Square Drilling Pipes: From 0.500 inches to 2.500 inches
Rectangle Drilling Pipes: From 1.000 inches x 0.500 inches to 4.000 inches x 2.000 inches
Round Drilling Pipes: From 0.125 inches OD to 26.000 inches OD
product description of seamless stainless steel drilling pipe
Huaxiao Stainless Steel Pipe Suppliers
Experience the pinnacle of durability and performance with our Seamless Stainless Steel Drilling Pipe. Comprising about 95% of the drill string, this pipe is a critical component in resource extraction, where reliability is paramount. Meticulously crafted, it begins as a solid round steel 'billet,' expertly heated and shaped to perfection, resulting in a flawless, hollow pipe. Precision engineering takes it a step further as our seamless stainless steel pipes are extruded through a die and mandrel combination, refining the outside diameter and expanding the inside diameter to facilitate the crucial flow of drilling fluid, ensuring uninterrupted and efficient drilling processes.
But it's not just about form; it's about substance too. Crafted from an iron alloy enriched with a minimum of 10.5% chromium, our pipe boasts unparalleled corrosion resistance. In the harshest drilling environments, it maintains structural integrity, delivering reliability when you need it most.
Maintenance is a breeze with stainless steel, known for its ease of cleaning and resistance to tarnishing, translating to less downtime for upkeep and a longer lifespan for your equipment. While suitable for various industries, our Seamless Stainless Steel Drilling Pipe truly shines in oil drilling applications, where high-temperature strength and superior corrosion resistance are indispensable. When the pressure is on and the stakes are high, trust in our stainless steel pipe to deliver exceptional performance, ensuring your drilling operations run smoothly, even in the most challenging conditions. Elevate your drilling to new heights with the reliability and durability of our Seamless Stainless Steel Drilling Pipe.
specification of seamless stainless steel drilling pipe
Huaxiao Stainless Steel Pipe Suppliers
product range of stainless steel drilling pipe
Size Range:

Square Pipes: From 0.500 inches to 2.500 inches
Rectangle Pipes: From 1.000 inches x 0.500 inches to 4.000 inches x 2.000 inches
Round Pipes: From 0.125 inches OD to 26.000 inches OD

Length Range:

Range 1 (R1): Ranges from 18 to 22 feet, more common for sizing production tubing or casing.
Range 2 (R2): Considered the standard length for drill pipe and ranges from 27 to 31 feet.
Range 3 (R3): Common in casing and also deployed in deep water drilling applications.

Material Grades:

Standards:

Adherence to standards such as ASTM A511, ASTM A512, ASTM A513, and ASTM A519.
characteristics of seamless stainless steel drilling pipe
Huaxiao Stainless Steel Pipe Suppliers
role of seamless stainless steel drilling pipe
Huaxiao Stainless Steel Pipe Suppliers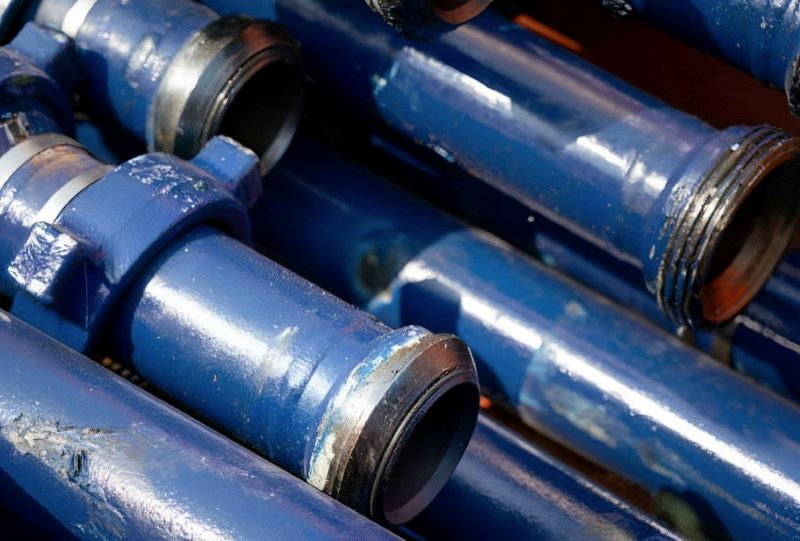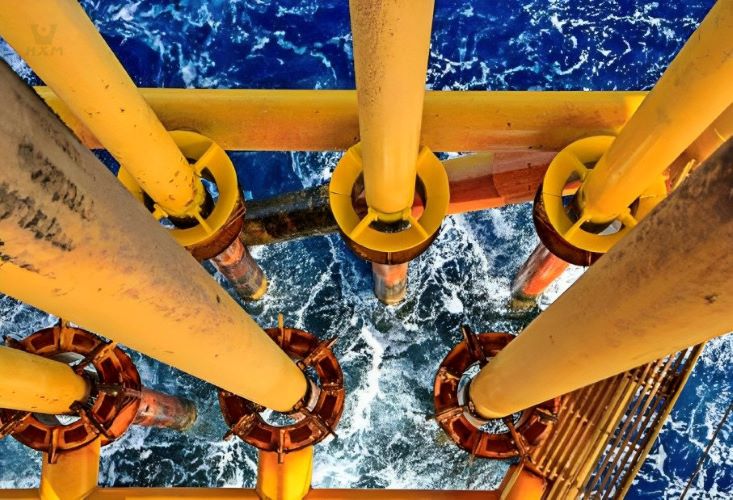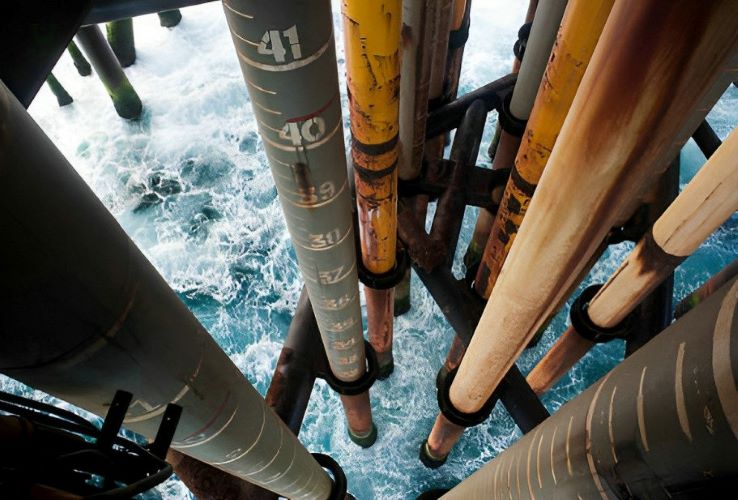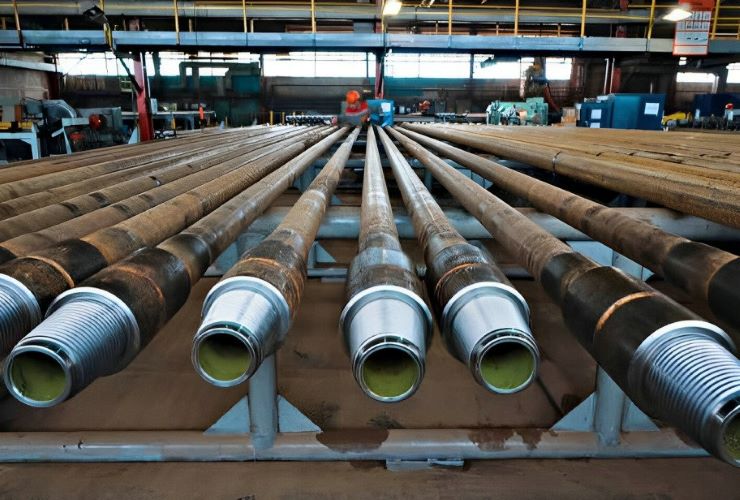 In summary, seamless stainless steel drilling pipes play a multifaceted role in the drilling process. They act as conduits for drilling fluid, provide structural support, withstand extreme depths and pressures, facilitate secure connections, and contribute to the overall efficiency and safety of drilling operations in the oil and gas industry.
Huaxiao Stainless Steel Pipe Suppliers