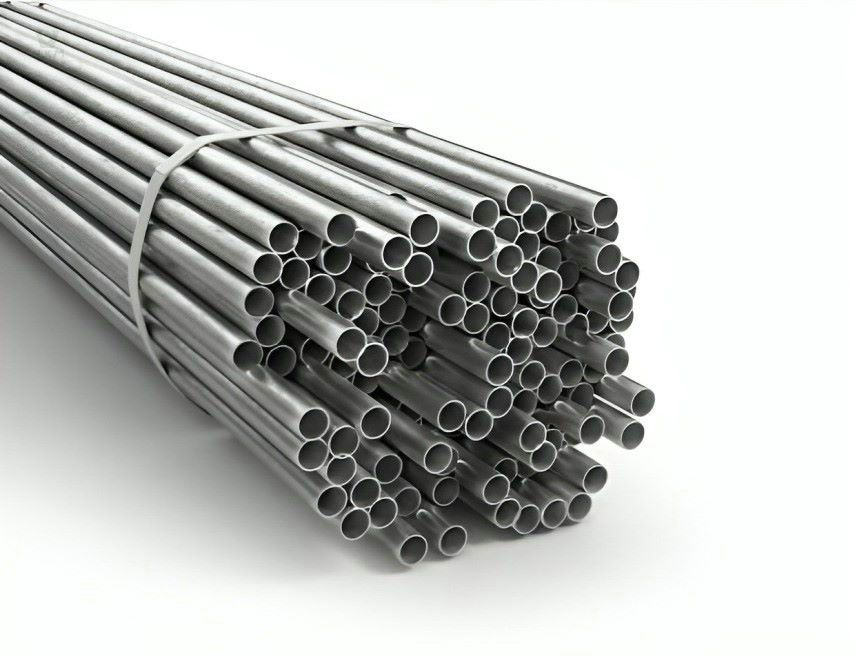 seamless stainless steel pipe for automobile industry
Specifications: ASTM A731, A268 / ASME SA731, SA268
Sizes: From 1/2″ NB to 24″ NB
Types: Seamless, Welded, EFW, ERW, Manufacturing
Forms: Round pipes, square pipes, rectangular pipes, elliptical pipes, hydraulic pipes, etc.
Product Description Of
Seamless Stainless Steel for automobile industry
Huaxiao Stainless Steel Pipe Suppliers
Seamless stainless steel pipes play a pivotal role in the automobile industry, offering an ideal combination of precision, durability, and corrosion resistance. Engineered with meticulous attention to detail, automobile industry stainless steel pipe seamlessly fits into the demanding automotive environment. Seamless stainless steel pipe for automobile industry exhibit exceptional resistance to corrosion, even in the face of moisture, road salts, and other corrosive elements, ensuring a prolonged lifespan. SS pipe for automobile industry facilitate a smooth and uninterrupted flow of fluids, minimizing turbulence and energy consumption. Their high strength enhances the structural integrity of various automotive components, effectively withstanding mechanical stress and vibrations. This reduced maintenance requirement, coupled with their robust performance, contributes to cost savings and increased vehicle reliability. Manufacturers in the automotive sector rely on seamless stainless steel pipes for the quality and precision they bring, guaranteeing safe and dependable vehicles for consumers.
specification Of Seamless Stainless Steel for automobile industry
Huaxiao Stainless Steel Pipe Suppliers
chemical composition of automobile industry stainless steel pipe
| Grade | Chromium (Cr) | Nickel (Ni) | Carbon (C) | Manganese (Mn) | Silicon (Si) | Phosphorus (P) | Sulfur (S) |
| --- | --- | --- | --- | --- | --- | --- | --- |
| 1.4301 (AISI 304) | 18.0 – 20.0% | 8.0 – 10.5% | ≤ 0.07% | ≤ 2.0% | ≤ 1.0% | ≤ 0.045% | ≤ 0.015% |
| 1.4401 (AISI 316) | 16.5 – 18.5% | 10.0 – 13.0% | ≤ 0.07% | ≤ 2.0% | ≤ 1.0% | ≤ 0.045% | ≤ 0.015% |
| 1.4512 (AISI 409) | 10.5 – 12.5% | – | ≤ 0.08% | ≤ 1.0% | ≤ 1.0% | ≤ 0.045% | ≤ 0.015% |
| 1.4307 (AISI 304L) | 18.0 – 20.0% | 8.0 – 12.0% | ≤ 0.030% | ≤ 2.0% | ≤ 1.0% | ≤ 0.045% | ≤ 0.015% |
| 1.4016 (AISI 430) | 16.0 – 18.0% | – | ≤ 0.08% | ≤ 1.0% | ≤ 1.0% | ≤ 0.040% | ≤ 0.015% |
| 1.4541 (AISI 321) | 17.0 – 19.0% | 9.0 – 12.0% | ≤ 0.08% | ≤ 2.0% | ≤ 1.0% | ≤ 0.045% | ≤ 0.015% |
| 1.4404 (AISI 316L) | 16.5 – 18.5% | 10.0 – 13.0% | ≤ 0.03% | ≤ 2.0% | ≤ 1.0% | ≤ 0.045% | ≤ 0.015% |
| 1.4818 (ASTM S30415) | 20.0 – 23.0% | 8.0 – 12.0% | ≤ 0.11% | ≤ 2.0% | ≤ 1.0% | ≤ 0.040% | ≤ 0.015% |
| 1.4835 (ASTM S30815) | 20.0 – 22.0% | 10.0 – 12.0% | ≤ 0.10% | ≤ 1.50% | ≤ 1.50% | ≤ 0.040% | ≤ 0.015% |
| 1.4833 (AISI 309) | 22.0 – 24.0% | 12.0 – 15.0% | ≤ 0.20% | ≤ 2.0% | ≤ 1.0% | ≤ 0.045% | ≤ 0.015% |
| 1.4845 (AISI 310) | 24.0 – 26.0% | 19.0 – 22.0% | ≤ 0.25% | ≤ 2.0% | ≤ 1.0% | ≤ 0.045% | ≤ 0.015% |
| – (AISI 442) | 19.5 – 22.5% | 0.6 – 1.0% | ≤ 0.15% | ≤ 1.0% | ≤ 1.0% | ≤ 0.04% | ≤ 0.03% |
| 1.4762 (AISI 446) | 23.0 – 27.0% | 0.3 – 0.6% | – | ≤ 2.0% | ≤ 1.0% | ≤ 0.040% | ≤ 0.03% |
physical property of automobile industry stainless steel pipe
| Grade | Density (g/cm³) | Thermal Expansion (20-100°C) (µm/m°C) | Thermal Conductivity (W/m·K) | Specific Heat Capacity (J/g·K) | Electrical Resistivity (μΩ·cm) |
| --- | --- | --- | --- | --- | --- |
| 1.4301 (AISI 304) | 7.93 | 16.0 | 16.2 | 0.50 | 0.72 |
| 1.4401 (AISI 316) | 8.00 | 16.5 | 14.6 | 0.50 | 0.74 |
| 1.4512 (AISI 409) | 7.74 | 10.2 | 25.2 | 0.49 | 1.17 |
| 1.4307 (AISI 304L) | 7.93 | 16.0 | 16.2 | 0.50 | 0.72 |
| 1.4016 (AISI 430) | 7.75 | 11.0 | 25.0 | 0.47 | 0.60 |
| 1.4541 (AISI 321) | 7.98 | 16.2 | 16.3 | 0.50 | 0.75 |
| 1.4404 (AISI 316L) | 8.00 | 16.5 | 14.6 | 0.50 | 0.75 |
| 1.4818 (ASTM S30415) | 7.90 | 15.0 | 14.9 | 0.50 | 0.70 |
| 1.4835 (ASTM S30815) | 7.85 | 16.2 | 17.1 | 0.49 | 0.90 |
| 1.4833 (AISI 309) | 7.90 | 15.0 | 14.7 | 0.50 | 0.75 |
| 1.4845 (AISI 310) | 7.90 | 15.5 | 14.9 | 0.50 | 0.75 |
| – (AISI 442) | 7.60 | 11.2 | 26.1 | 0.47 | 1.11 |
| 1.4762 (AISI 446) | 7.80 | 10.5 | 24.1 | 0.47 | 1.06 |
mechanical property of automobile industry stainless steel pipe
| Grade | Tensile Strength (MPa) | Yield Strength (MPa) | Elongation (%) | Hardness (HRC) |
| --- | --- | --- | --- | --- |
| 1.4301 (AISI 304) | 520 | 210 | 45 | 92 |
| 1.4401 (AISI 316) | 530 | 215 | 45 | 95 |
| 1.4512 (AISI 409) | 380 | 310 | 22 | 88 |
| 1.4307 (AISI 304L) | 520 | 210 | 45 | 92 |
| 1.4016 (AISI 430) | 450 | 205 | 22 | 85 |
| 1.4541 (AISI 321) | 515 | 205 | 40 | 92 |
| 1.4404 (AISI 316L) | 520 | 210 | 45 | 92 |
| 1.4818 (ASTM S30415) | 480 | 220 | 45 | 88 |
| 1.4835 (ASTM S30815) | 590 | 350 | 30 | 90 |
| 1.4833 (AISI 309) | 590 | 320 | 40 | 95 |
| 1.4845 (AISI 310) | 590 | 320 | 40 | 95 |
| – (AISI 442) | 480 | 280 | 18 | 92 |
| 1.4762 (AISI 446) | 450 | 220 | 20 | 94 |
features Of Seamless Stainless Steel for automobile industry
Huaxiao Stainless Steel Pipe Suppliers
application Of Seamless Stainless Steel for automobile industry
Huaxiao Stainless Steel Pipe Suppliers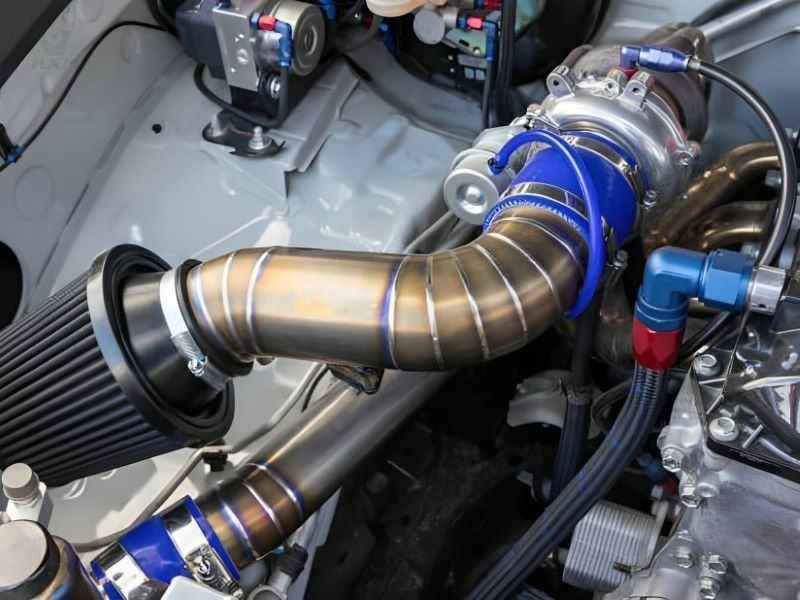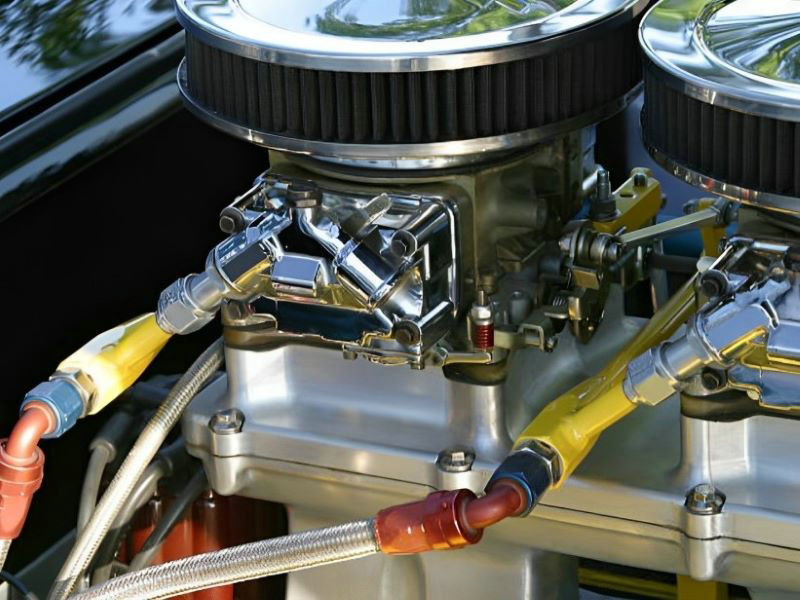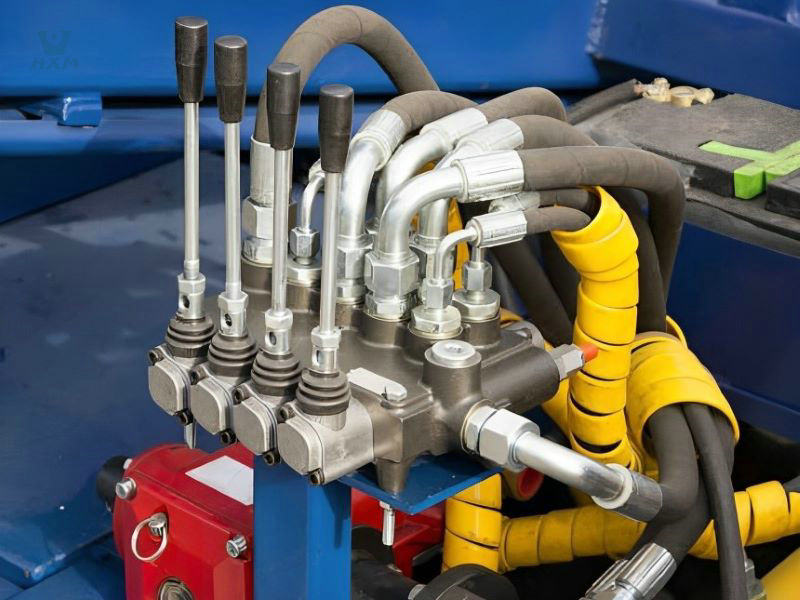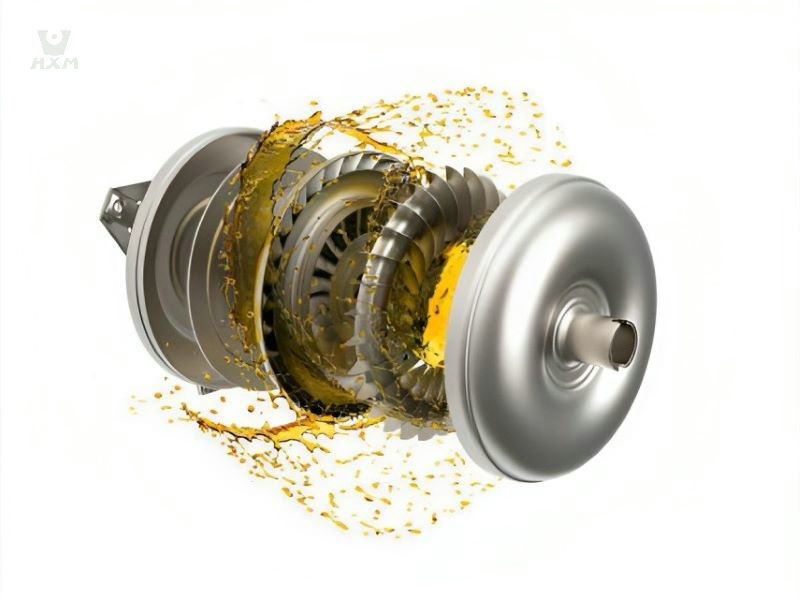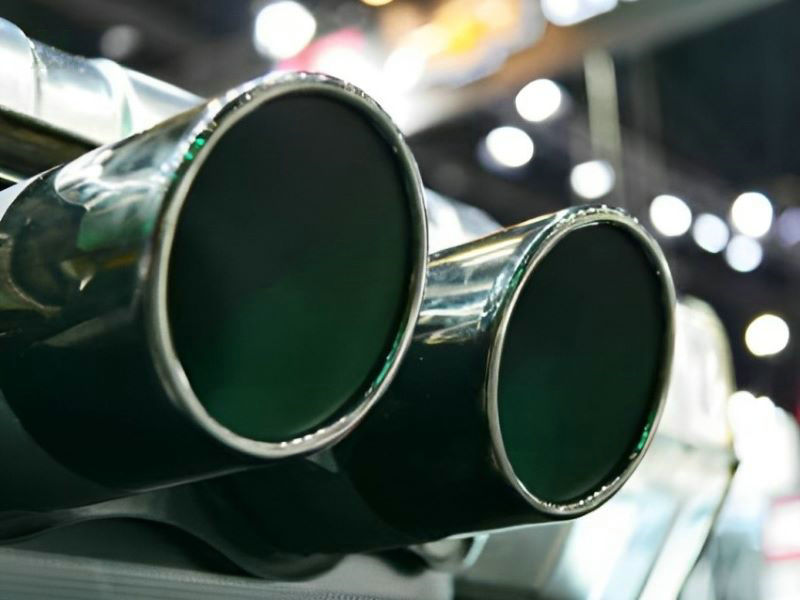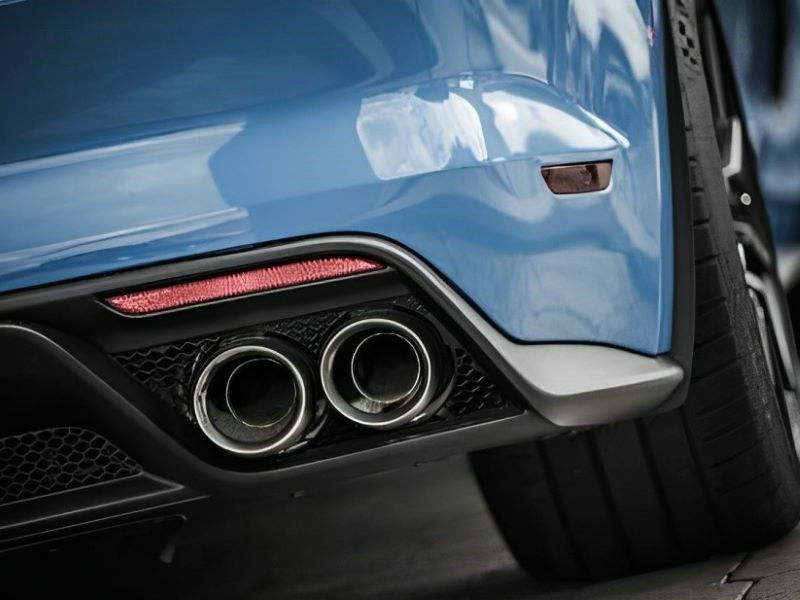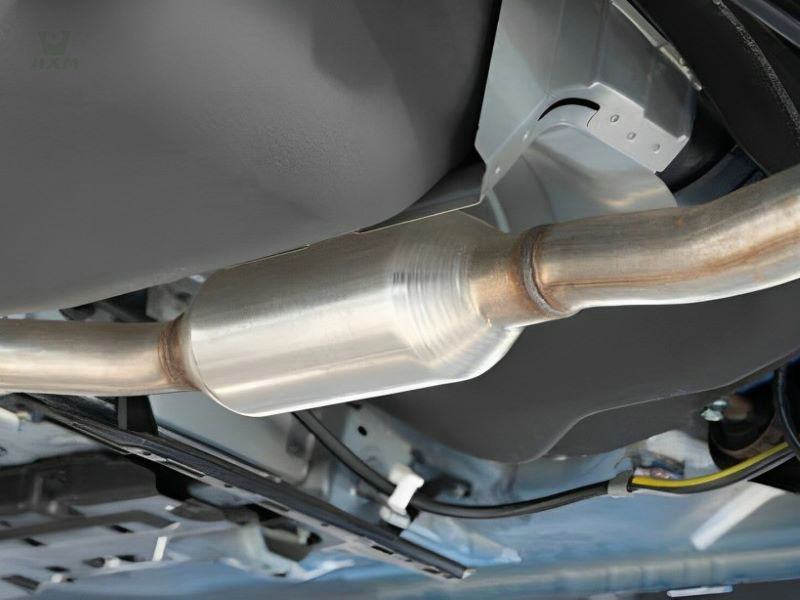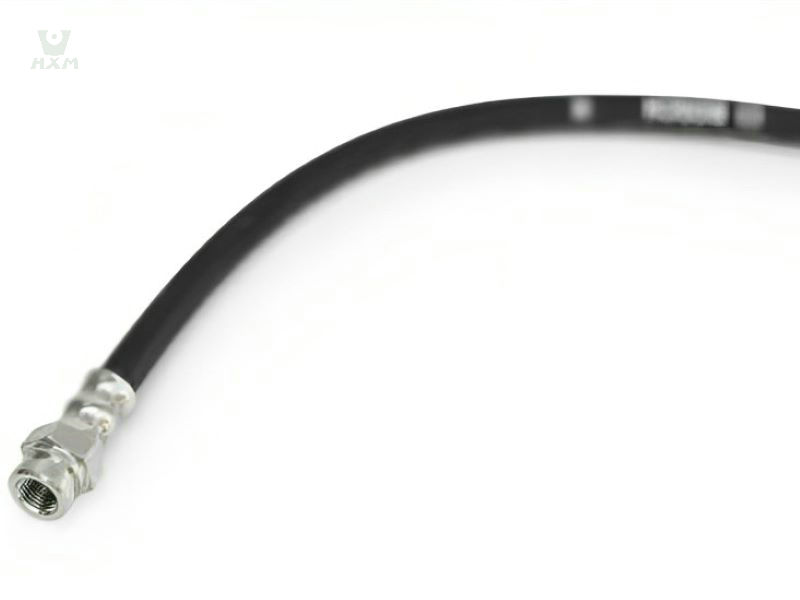 | Grade | Stainless Steel Type | Typical Applications |
| --- | --- | --- |
| 1.4301 (AISI 304) | Austenitic | High corrosion resistance for internal components, fuel tanks. |
| 1.4401 (AISI 316) | Austenitic | Suitable for environments with chlorides. |
| 1.4512 (AISI 409) | Ferritic | Used for applications requiring moderate oxidation resistance, such as exhaust systems. |
| 1.4307 (AISI 304L) | Low Carbon Austenitic | Commonly used in automotive exhaust systems and fuel tanks. |
| 1.4016 (AISI 430) | Ferritic | Used for manufacturing hose clamps. |
| 1.4541 (AISI 321) | Austenitic | Commonly used for manufacturing catalytic converters and turbocharger housings. |
| 1.4404 (AISI 316L) | Austenitic | Often used for making catalytic converter and turbocharger housings. |
| 1.4818 (ASTM S30415)[153 MA] | Austenitic | Frequently used for manufacturing catalytic converter and turbocharger housings. |
Huaxiao Stainless Steel Pipe Suppliers