Stainless steel sheets, also called stainless steel plates, ss sheet, ss plate, or stainless steel sheet metal.
The ss plate has a smooth surface, high temperature resistance, toughness and mechanical strength, and corrosion resistance, alkaline gases, solutions and other media. It is an alloy stainless steel that is hard to rust, but it is not really not rusty at all.
Stainless steel sheet refers to ss plate resistant to corrosion by weak media such as atmosphere, steam and water, while acid-resistant stainless sheet refers to steel plate resistant to corrosion by chemical corrosive media such as acid, alkali and salt.
The stainless steel plate can also be coated with a special coating film on the surface to achieve anti-fingerprint effect.
The stainless steel plate adopts electroplating, water plating, fluorocarbon paint and spray paint to form colorful stainless steel plates. There are other process technologies to form stainless steel plates with different characteristics.
Some Grades of Stainless Steel Plates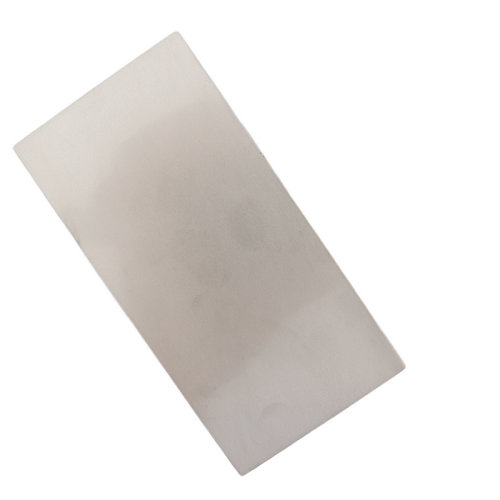 316L stainless steel plate has the same characteristics as 316, and its resistance to grain boundary corrosion is excellent.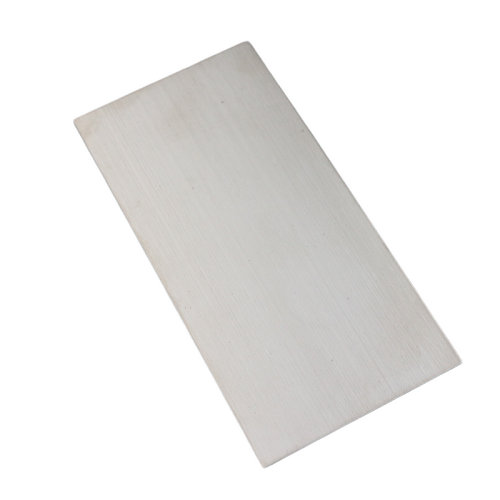 321 stainless steel sheet metal is used to prevent grain boundary corrosion by adding Ti, and is used at 430~900℃, suitable for aircraft, exhaust pipes, boiler drums.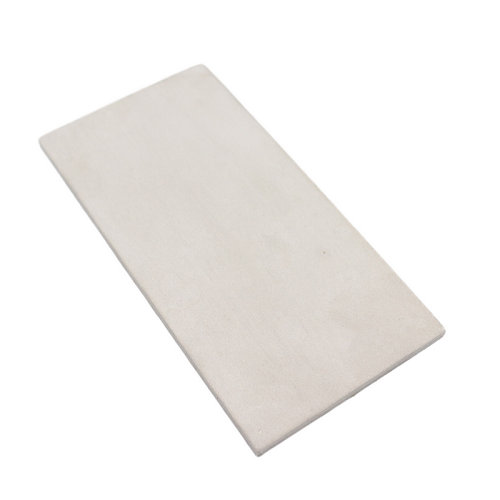 309S stainless steel plate has good high temperature resistance and corrosion resistance. It is used in burners, heat-resistant appliances, and exhaust pipes.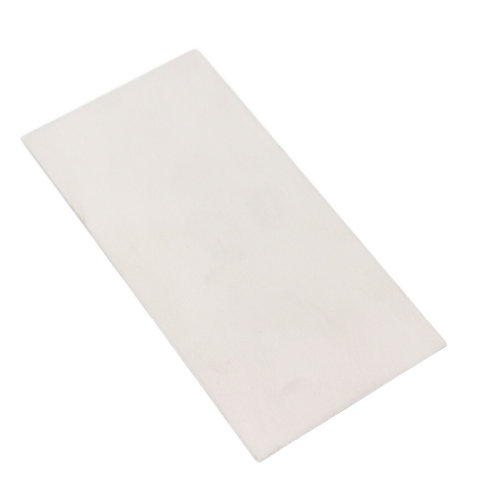 2205 duplex stainless steel plate has high strength, good corrosion resistance and weldability. Used in chemical appliances, pressure vessels, papermaking, energy.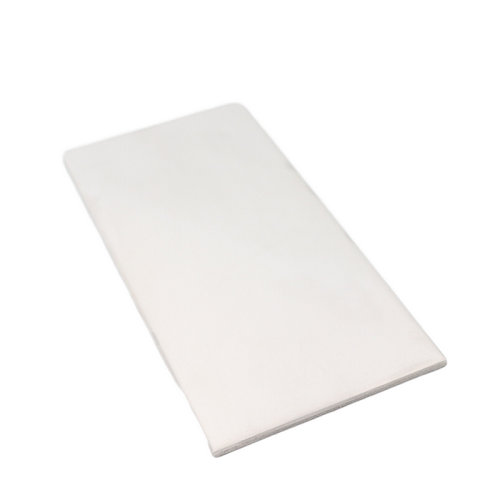 The 2507 stainless steel plate has a high content of chromium and molybdenum, so it has excellent resistance to pitting corrosion, crevice corrosion and uniform corrosion.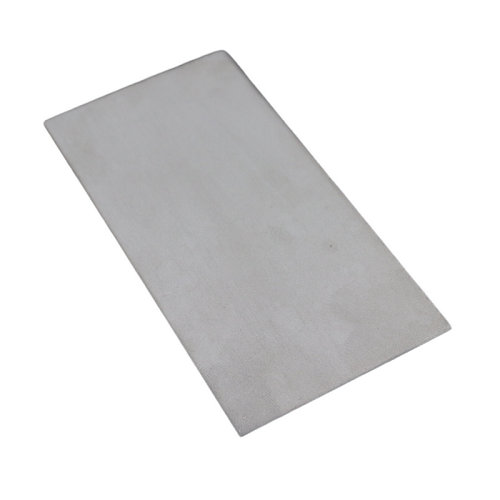 410 SS plate has good workability, but it is not suitable for use in harsh corrosive environments.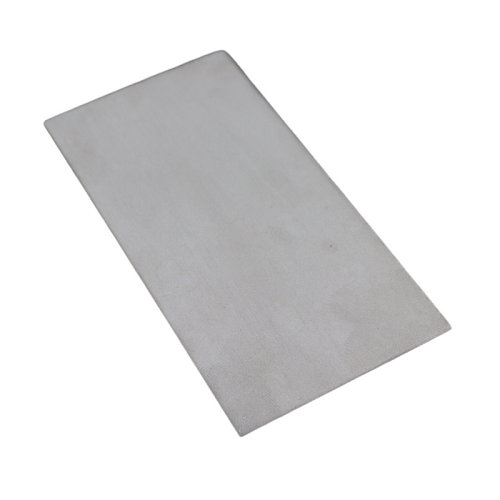 410s stainless steel plate has ultra-low carbon and good corrosion resistance. Uses: mechanical structural parts, general household appliances, blades.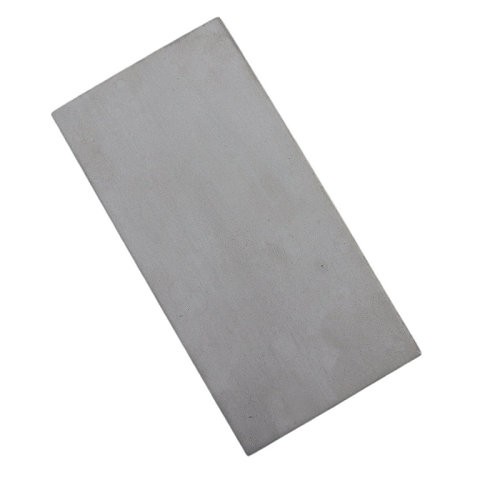 430 stainless steel plate has low thermal expansion rate, excellent formability and oxidation resistance. 430 SS sheet is used for building decoration, fuel burner parts, household appliances, and home appliance parts.
Stainless Steel Sheet Can Produce Specifications
Name of Stainless Steel Sheet

Gauge

Range

Stainless steel hot-rolled middle plate

thickness

6~80 (mm)

Width

1000~3000 (mm)

Length

4000~12000 (mm)

Stainless steel hot-rolled coil plate

thickness

3~14 (mm)

Width

1000~2000 (mm) (including burrs)

Length

less than 6m in coil or open flat

Stainless steel cold rolled coil sheet

thickness

0.3~8 (mm)

Width

1000~2000 (mm) (including burrs)

Length

 roll or 1000 or 2438 mm
Application of Stainless Steel Sheets
Stainless steel sheets can be widely used in the Construction Industry, Aircraft Industry, Medical Apparatus, and Instruments, Electronic Parts, Kitchenware, Machine & Equipment, and Architecture & Decoration.
So we can classify it by application:
(1)Bridge steel plate
(2)Boiler steel plate
(3)Shipbuilding steel plate
(4)Flat sheet
(5)Automobile steel plate
(6)Spring steel plate
(7)Roof steel plate
(8)Structural steel plate
(9)Electrical steel plate (silicon steel sheet)
(10)Stainless steel checker plate
(11)Perforated stainless steel sheets
HUAXIAO: Your Professional Stainless Steel Sheets Supplier
HuaXiao Stainless Steel Corporation Limited has been engaged in the stainless steel sheets industry for more than ten years, and it has a professional documentary business and a testing team, that strives to best meet customer needs.
As a stainless steel sheets supplier, we have a perfect stainless steel factory with professional production technology in China.
HuaXiao provides a variety of stainless steel sheet products that use the thickness, material, surface, and length requirements of different industries.
HuaXiao also has certificates from testing organizations such as BV, SGS, ISO, and TUV that are related to stainless steel products.
If the customer has too many questions about the product, our company supports sending samples and meeting customers' requirements such as visiting the factory.
Stainless Steel Sheets & Plates: The Helpful Guide for Importers
Stainless Steel Sheet Metal Price
The price of stainless steel plates fluctuates with the cost, and the fluctuation is not too large under normal circumstances. But the customer wants to wholesale stainless steel plates. The price is definitely very favorable. The larger the quantity, the greater the discount. Or for customers who are sure to repurchase, we will have a set of pricing rules.
Influencing Factors of Stainless Sheet Cost
How do Chinese Stainless Steel Plate Suppliers Ensure Product Quality
Stainless Steel Plate Inspection Ranges
Stainless steel plate size
Stainless steel sheet thickness
Stainless steel sheet width
Stainless steel sheet length
Stainless steel sheet flatness, etc
2. Chemical Composition Detection
Check whether the main chemical composition, such as chromium and nickel meets the standard requirements.
Check whether there are other harmful elements in the stainless steel plate, such as lead, mercury, and other heavy metals, which are harmful to human health.
3. Mechanical Performance Testing
SS plate Tensile, Yield, Extension Rate
Hardness
Bending
To reassure customers, we can provide Mill Technical Certificate(MTC), as well as other test reports and standard certificates required by customers. and our products can comply with SUS, ASTM A240 sheet, ASTM A480 plate, ASTM A955 sheet, JIS G4304 sheet, JIS G4305 plate, and EN 10088 ss plates standards.
Choice of Stainless Steel Sheets & Stainless Steel Plates
Operating Conditions
Economic Calculations
Thickness
Rigidity
Strength Requirements
Left Margin
Operating Conditions
When we chose stainless sheet, operating conditions should be used as a reference, such as manual operation or automatic operation, the performance and type of the hot press, and the quality requirements of the pressed material such as hardness and gloss.
Economic Calculations
Thickness
Rigidity
Strength Requirements
Left Margin
Generally, it is an ss plate with high tensile strength and high hardness. The greater the resistance to mechanical damage, the longer the durability, but the cost of grinding and processing is also higher.
Here are some posts that you may interested in
How to cut stainless steel sheets?
What is 2b finish in stainless steel?
304 VS 304L Stainless Steel