Stainless Steel coils, also called SS coils, stainless coils, or stainless steel coil build.
Huaxiao stainless steel coil supplier can supply stainless steel coils with various surfaces and materials of hot rolled coil and cold rolled stainless steel coils. Huaxiao can also cut the coil into strips according to customer requirements and produce Stainless Steel Strips of different thicknesses and lengths. As ss coil manufacturers in China, Huaxiao stainless steel has many stocks of stainless steel coils of different grades. If you want to buy stainless coils, but you can't find the ss coils you want on this website, please contact us and we can find it for you with the best stainless steel coil build pice.
Features of Haxiao Stainless Steel Coil
Complete product specifications and diverse materials;
High dimensional accuracy, up to ±1mm;
Excellent surface quality and good brightness;
Strong corrosion resistance, high tensile strength and fatigue resistance;
The chemical composition is stable, the steel is pure, and the content of inclusions is low;
The packaging is intact, and the price is favorable;
SS coils can be customized.
Some Grades of Stainless Steel Plates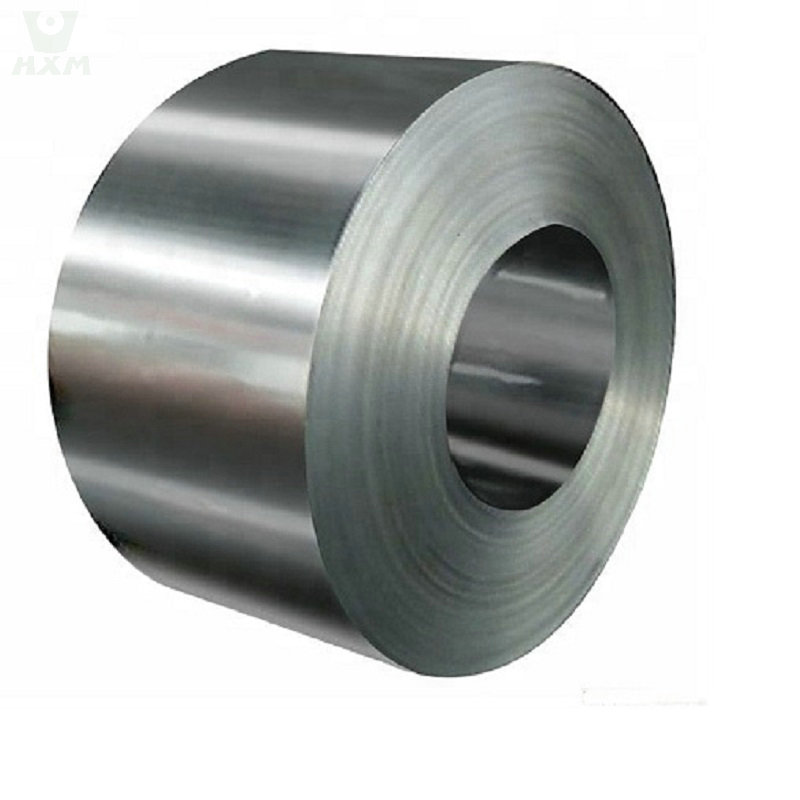 201 stainless coil has certain acid and alkali resistance, high density, no bubbles, no pinholes, etc. Mainly used to make decorative tubes, industrial tubes, and some shallow stretched products.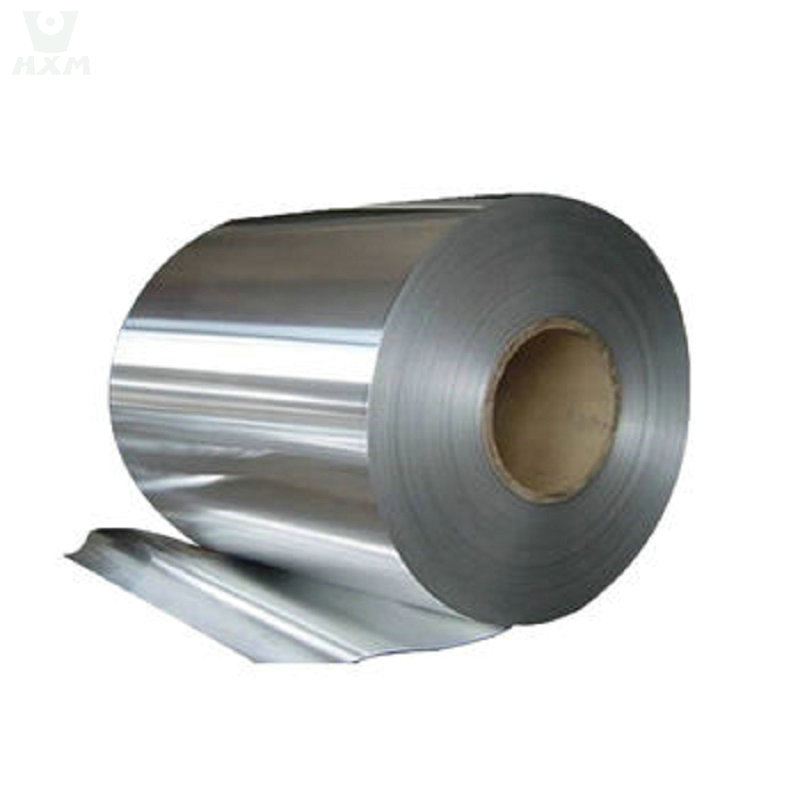 430 ss coil is a general-purpose steel with good corrosion resistance. It has better thermal conductivity than austenite. It is used for architectural decoration, fuel burner parts, household appliances, home appliance parts, etc.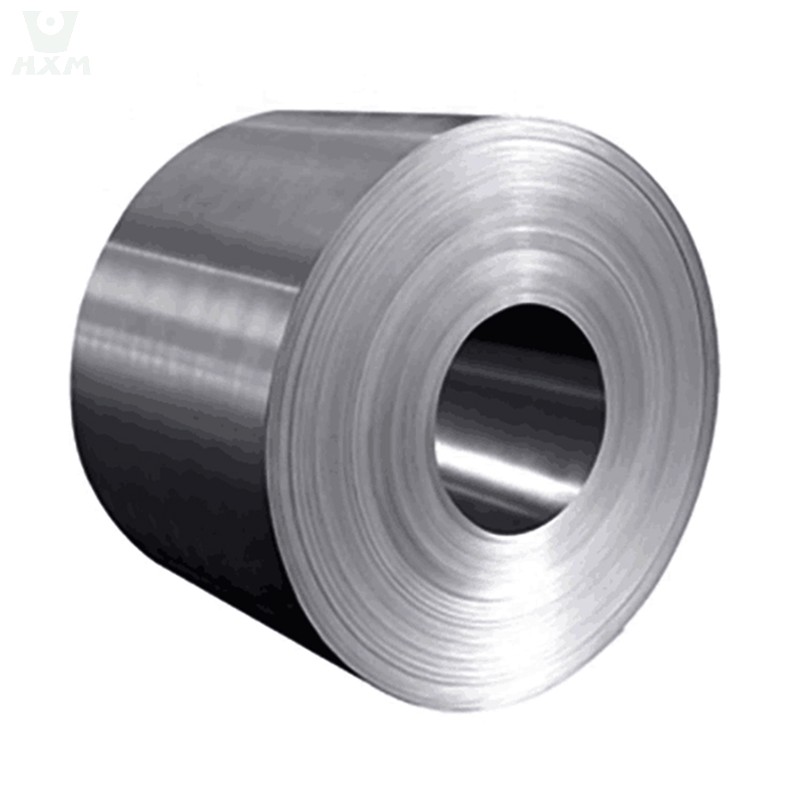 409 stainless steel coil has high corrosion resistance and high temperature resistance. It can be used in exhaust systems to reduce the thickness of the exhaust system to save energy and reduce exhaust gas emissions.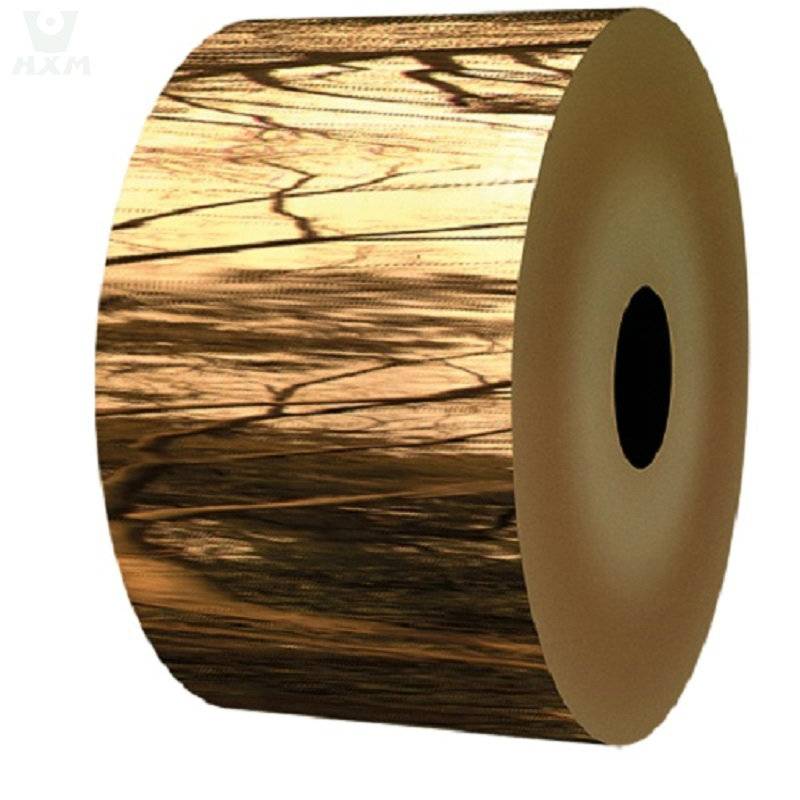 Color stainless steel coil not only maintains the physical, chemical and mechanical properties of the original color stainless steel, but also has stronger corrosion resistance than the original color stainless coil.
Specification of Stainless Steel Coil
Item

Stainless Steel Coil(Hot rolled coil, cold rolled coil)

Standard

ASTM A240, JIS4304-2005, ASTM A167, EN10088-2-2005, GB/T3280-2007, etc

Material

Stainless Steel 202 Coil, 201 stainless steel coil, 316l coil, 304 coils, Stainless Steel 321 Coil,  Stainless Steel 310 Coil, Stainless 410s Coil, duplex 2205, duplex 2507, etc

Surface

Finish of stainless steel Coil:
NO.1, 2B, BA, 2BA, NO.4, NO.8, 8K, mirror, checkered, embossed, HL, color, sandblast, etching, etc

Thickness

0.3~10.0mm

Width

1000mm, 1219mm, 1500mm, 1800mm, 2000mm, 2500mm, 3000mm, 3500mm, etc

Length

2000mm- 6000mm, 120 ft stainless steel coil, 4 feet stainless steel coil, 5 feet stainless steel coil, etc

Manufacturer:

Tisco steel, Posco steel, Ttss,Bao steel, etc
Application of Stainless Steel Sheets
Stainless Steel Coil for Aerospace Industry
Stainless Steel Coil for Nuclear Power Plant Industry
Stainless Steel Coil for Chemical Industry
Stainless Steel Coil for Oil & Gas Industry
Stainless Steel Coil for Refineries Industry
Stainless Steel Coil for Petrochemical Industry
Stainless Steel Coil for Paper Industry
Huaxiao: Your Leading Stainless Steel Coils Manufacturer?
With 14 years of development, we have won the most honors in the steel industry. Huaxiao stainless steel coils have been exported to 100 countries and regions.
The stainless steel coil is an ideal choice for many applications. The stainless steel coil factory that Huaxiao cooperates with adopts the most advanced technology and the most stringent quality requirements for production. Stainless steel coils have a variety of corrosion and heat resistance grades. Huaxiao puts forward requirements for products that can provide high strength, lightweight, highly practical, and 100% recyclable corrosion-resistant materials. To meet the conditions for working with us, our suppliers and contractors must abide by the same stringent requirements. The customer's supply chain (and the customer's supply chain) benefits from the strict standards and high transparency we adhere to. We track data at every step and provide continuously updated product declarations and statements that cover all the work we do. We strive to export high-quality stainless steel coils.
Stainless Steel Coils: The Helpful Guide for Importers
What is stainless steel coil slitting?
Stainless steel coils can be cut into different shapes and sizes in stainless steel coil factory. In this process, burrs on the edges of the stainless steel caused by the cutting seam must be removed. In this way, the edge of the stainless steel will be safe and the following operations can be carried out. It can also be used for full-wheel edging.
Slitting is a cutting process for stainless steel coils, in which a sharp rotating blade cuts large coils or sheet metal coils. The large rolls cut along their length are a straight line and can form narrow strips. When the stainless steel coil passes through the slitting machine, the circular blade inside is responsible for cutting, and the blade can be moved and cut into different sizes.
Are our stainless steel coils better?
For transportation, the volume of stainless steel coil is smaller, so the shipping cost of stainless steel is lower than that of stainless steel plate. Stainless steel coils can be cut into stainless steel plates and cut into stainless steel strips of different widths. Therefore, the flexibility of stainless steel coils is greater, and many customers prefer to buy stainless steel coils.
Storage of stainless steel coils
Use wooden sticks to separate from the ground during storage to avoid scratches on the surface.
Pay attention to moisture, dust, oil, lubricating oil, etc. during storage, and avoid long-term storage in such an environment that may cause rust on the surface or decrease in other aspects of performance.
304L stainless steel coils should be stored in a clean, dry, and easily ventilated place and the original packaging condition should be maintained, and the packaging should not be easily opened.
The 304 stainless steel coil with the film should be protected from direct light. If the film degenerates during storage, it should be replaced immediately.
If the pad paper is soaked, it should be removed immediately to prevent the appearance of corrosion.